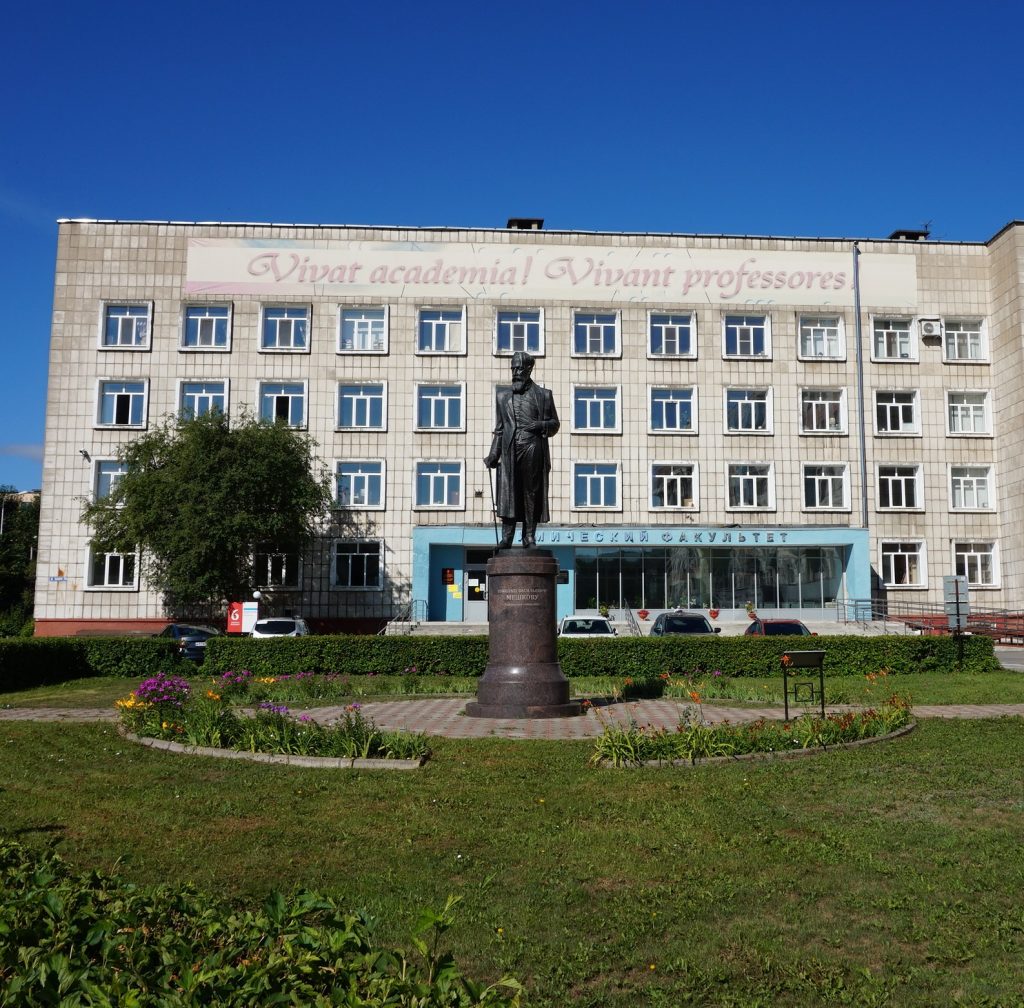 The Faculty of Chemistry at PSU has initiated the 6th Prikamie (Perm Territory) Congress of Chemistry Teachers, titled "Continuing Chemistry Education as a Tool to Overcome Modern Challenges". For four days, off- and online, chemistry school teachers and university staff from all over Russia and the Republic of Belarus are discussing the challenges and perspectives of modern chemical education.
The Congress unites several key partners, to name the Faculty of Chemistry at Moscow State University, the Association of Teachers of Chemistry, the "Chemistry at School" Magazine, the Petroleum+ Perm School #102, award-winning teachers and experts in chemistry. The Congress provides a broad overview of online resources for schools, colleges and higher educational institutions, as well as explores students' progress in chemical science using competitive environment and dedicated study groups.
"For the Perm Territory, which has been long associated with "big chemistry", the objective of training highly qualified personnel for the chemical industry is especially important. Teachers of chemistry play an important role in that process. For a number of years, the Congress has been bringing together experts and industry professionals, teachers and students of various levels – serving a platform for sharing established practices, discussing challenges and prospects in chemical education,"

states Professor Irina Mashevskaya, Congress organizer, Dean of the Faculty of Chemistry, PSU.
Earlier in 2021, Counselor of Republic of Belarus, paid a visit to Perm State University (PSU). Mr. Vitaly Voytik, Adviser on Trade and Economic Issues, Embassy of the Republic of Belarus in Yekaterinburg met Dr. Dmitry Krasilnikov, PSU Rector to discuss cooperation with scientific and industrial bodies of Belarus, stating education as one of the key priorities for such interaction in the future.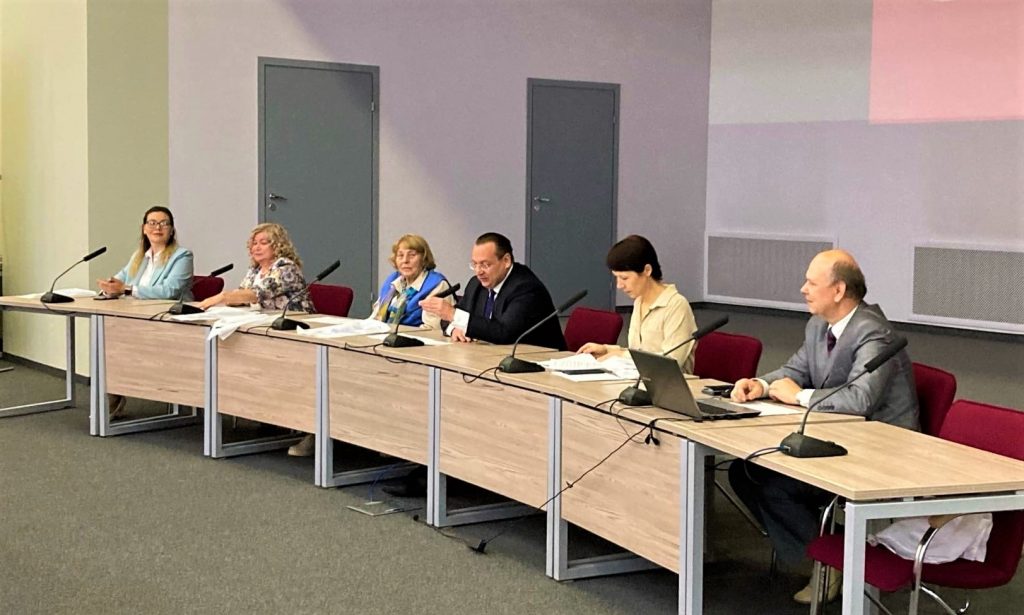 Besides education, possible cooperation in chemistry involves technical solutions in ecology and agriculture. About 40% of global potash salts are being produced in Belarus and Russia, and so does bring their industries closer. The Republic of Belarus lays special emphasis on cooperation with the Perm Territory, since the official signing of the cooperation agreement in 2016. Since that time, the trade turnover between Belarus and Perm territories raised up to $ 500,000,000.
"The Republic of Belarus is becoming an important partner of the Perm Territory. This opens up wide opportunities for both PSU and Belarusian enterprises. The University acts as a key member of the Perm Scientific and Educational Center "Rational Subsoil Use", as well as the Photonics Competence Center, creating an extensive scientific and industrial base for international cooperation. As the IT sphere is extensively developed in Belarus and Perm, the interaction of the Faculty of Mechanics and Mathematics, PSU with Belarusian colleagues offers new prospects in artificial intelligence research,"

commented Dr. Dmitry Krasilnikov, PSU Rector, in 2021.