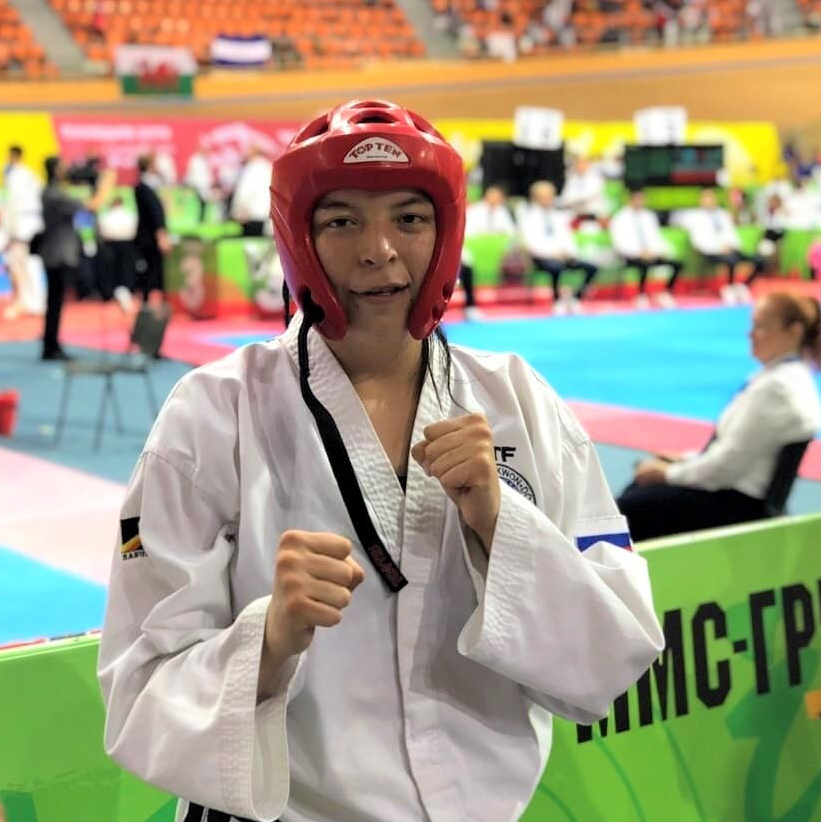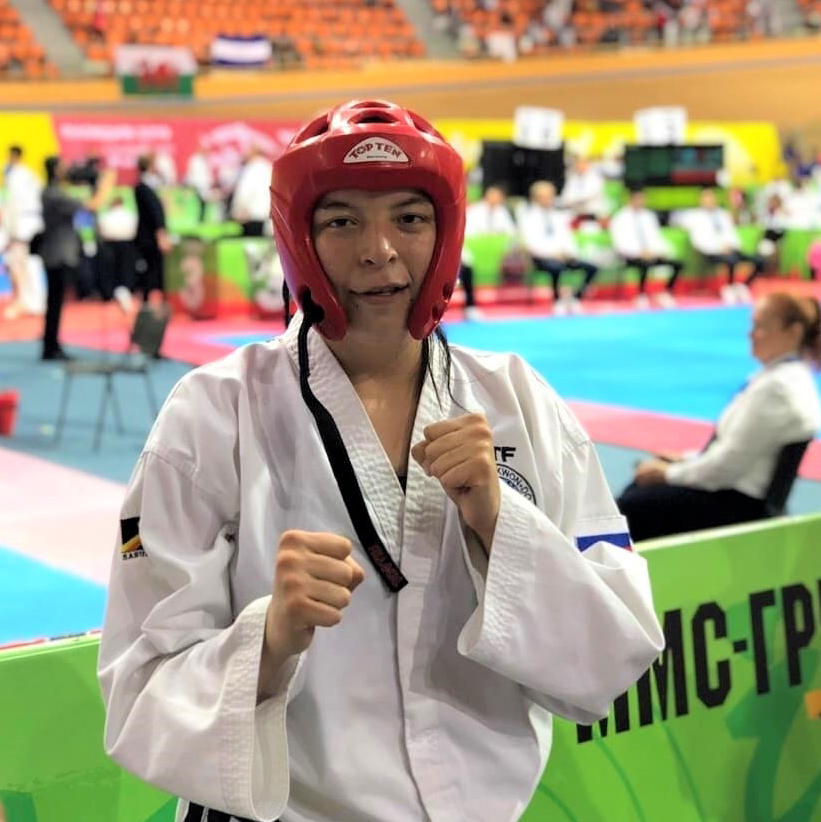 Arina Biktimirova, a second-year student in Radio-Physics, the Faculty of Physics, PSU, has won a gold medal at ITF Taekwon-Do European Championships.
In total, the team from Perm and Perm Territory brought home 17 medals. As part of the Russian national team, athletes from Perm won 11 individual medals. The Championship took place from 23 to 30 October 2021 at the Heraklion lndoor Sports Arena, Dyo Aorakia, (Crete, Greece).
The European Taekwon-Do ITF Championships for Children, Juniors, Adults and Veterans have been hosted at Heraklion (Ηράκλειο), the capital city of Crete. According to the Championships organizing committee, after one and a half years of quarantine the athletes showed real passion to compete in this Championship, drawing enthusiasm among sport fans and media attention.
Taekwon-Do (태권도/跆拳道), translated as "kicking," "punching," and "the art or way of" is a Korean form of martial arts, born in 1945, shortly after the end of World War II and Japanese Occupation. With backgrounds in Japanese and Chinese martial arts, the physical training undertaken in Taekwondo is purposeful and fosters strength of mind through mental armament.
Before entering the University, schoolchildren and college students would have been usually involved into sports. Perm State University does its best to follow their passion. The University Sports Club runs annual Championships in various sports, uniting more than 4,000 students in various activities, promoting their interests and contributing to their sports career, including martial arts.