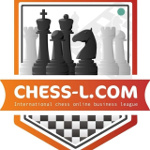 53 teams from Russia, Serbia, Azerbaijan and Kyrgyzstan, best in their countries and territories, took place in the Competition. The Univer Sports Club from Perm State University (PSU) united Ivan Volodin (Faculty of Physics), Dmitry Radostev (Faculty of Economics) and Artyom Polonsky (Department of Physical Culture and Sports, PSU).
The Competition finals took place at the lichess.org platform. In addition to PSU participants, three universities – Saint-Petersburg State University of Industrial Technologies and Design, Financial University under the Government of the Russian Federation, V.I. Vernadsky Crimean Federal University participated in the finals.
The Univer Sports Club scored 24.5 points in total, the highest result among teams, bringing gold awards to PSU. The second place was taken by the Gazprom team (23 points), the bronze award went to the Rostelecom team (22.5 points). The results can be found here.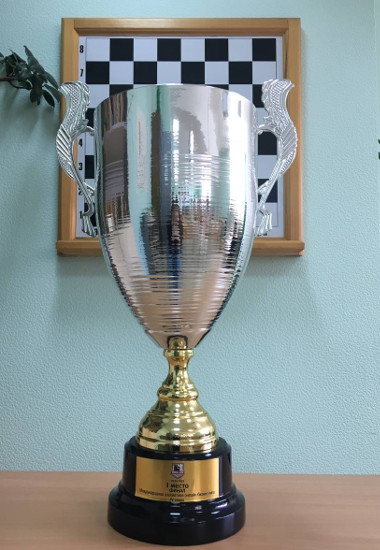 "The finals have been quite tough, bringing together masters and candidates for master of sports. Not only we did have to compete with other universities, but also strongest corporate teams from various institutions in science, education, IT, fuel and energy complex, finance and transport," confessed Sergey Solovyov, Head of Univer Sports Club, PSU.