Maria Erypalova, 4th year student of the Faculty of Modern Foreign Languages and Literature, PSU, has won the translation competition "All the Best About Russia". The competition was dedicated to the 115th Anniversary of Academic Dmitry Likhachev. Maria took the 1st place in the French section.
Summing up the results of the competition, Zugura Rakhmatullina, Director of the Institute of History, Language and Literature, Ural Federal Research Center of the Russian Academy of Sciences, emphasized the importance of developing cross-cultural competences through translation activity, as well as translator's role in promotion of cultural and spiritual Russian heritage.
The young translators in English, German or French coming from all over Volga Federal District were asked to translate excerpts from the "Notes on Russian" by Likhachev. Extracted from hisnotebooks, far beyond 'pure science', Likhachev's notes had been united by a core theme of Russia's historical past and future – revealing an outstanding scientist and true citizen behind the author's figure.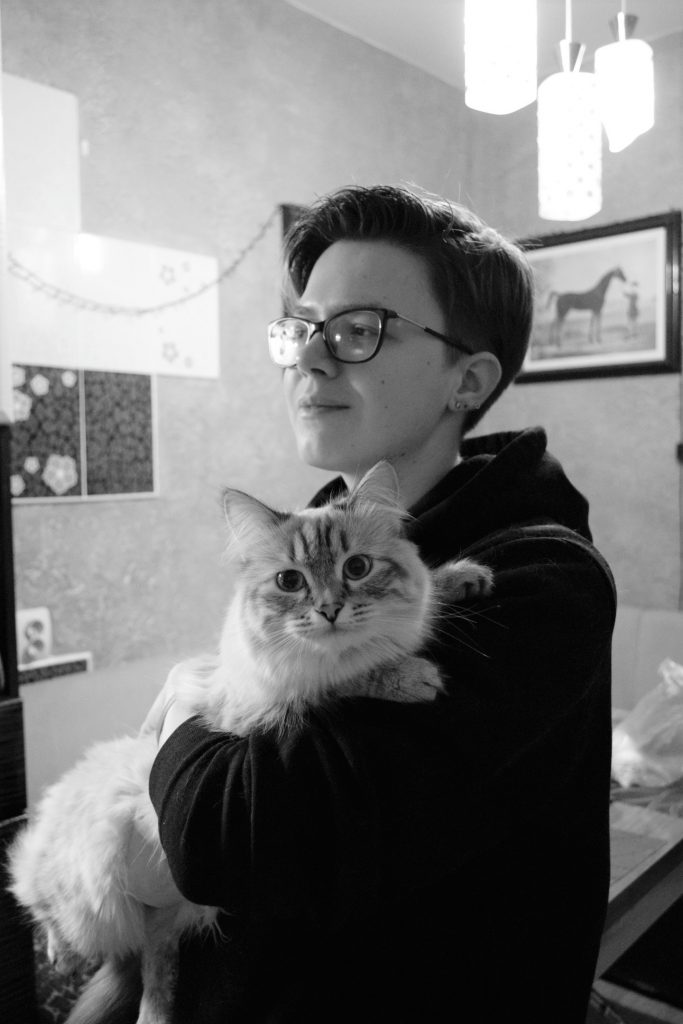 "In the passage offered for the translation, I found each minor detail so exciting! To start with, this was the first time I translated from my native language into foreign one. The text was also quite specific, dealing with discoveries by a French translator in relation to specifically Russian concepts of nature and kindness," Maria Erypalova shares her impression. "Following the task, I once again became convinced of the versatility of the Russian language – and its complexity. Natalya Khorosheva, my teacher and mentor, who supervised my translation, helped me a lot with the lyrics passages."
"Maria is one of the brightest students at our Department. She does indeed feel the text very subtly, and has a deep understanding of the core tasks of translation. Her winner's record in translation competitions, including international ones, clearly shows that," says Natalia Khorosheva, Head of the Department of Linguistics and Translation, PSU. "In Maria's success, I see a combination of proficiency in translation and personal traits – such as natural attention to details and passionate, playful look at things.  As a tutor, I do my best to make students discover such qualities they might be unaware about, and progress further in both profession and personal life, through the practice of languages."
In September 2021, Maria Erypalova was among the students who studied at the University of Grenoble-Alpes (France) as part of the international academic mobility program. In France, PSU students mastered the art of translation, combined with courses in history of literature and culture.