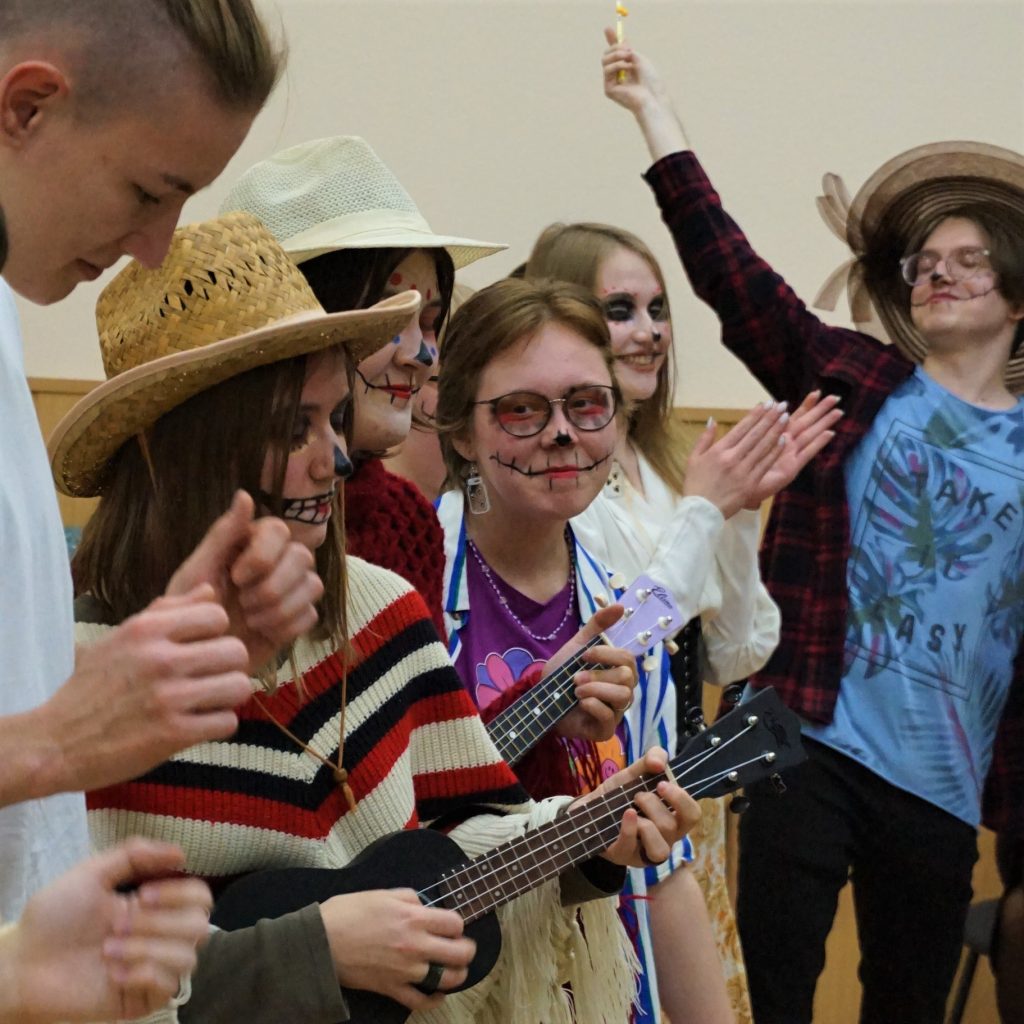 Students and teaching staff of the Department of Linguistics and Translation, Faculty of Modern Foreign Languages and Literature, PSU, have celebrated International Translation Day.
For the Faculty, the 2021-2022 academic year had been fruitful in achievements and events. The Faculty students became winners in international translation competitions and language contests, research, international projects with Mexico and Spain, translation volunteering and inclusive training at the University of Grenoble-Alpes (France).
The Department of Linguistics and Translation is recently teaching about 400 undergraduate and graduate students in Linguistics, as well as in Translation and Translation Studies. At the holiday, the Faculty announced best students in studies, social activity and translation achievements. Partners from and PSU alumni studying in Spain, Mexico and France shared their video greetings. Video 'cards' and creative performances by PSU first-year students topped the holiday celebration.
The holiday also marked joint research projects by 4th year students in Linguistics and Translation, announcing the prize winner project – a multilingual website for PSU Situation Center, containing info on PSU values, student life, hostels, social and library services, psychological assistance and safety, as well as feedback, all using Russian, English, Chinese and Turkmen languages.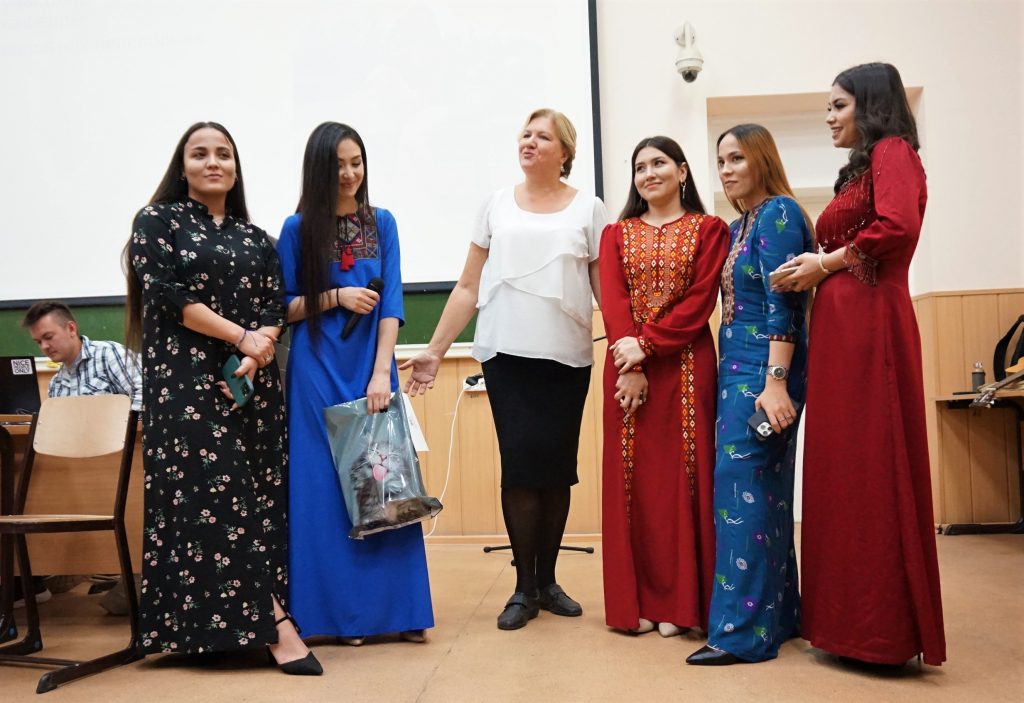 International Translation Day is an international day to recognize translation professionals. Celebrated on 30 September, introduced by the UN General Assembly resolution in 2017, the holiday is linked to St. Jerome, the Bible translator, considered historically as a patron of translators. The day expresses solidarity with the worldwide translation community and translation profession that has become increasingly essential in the era of globalization.