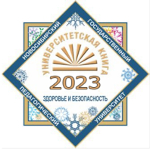 A publication project by PSU geologists "Sulphate Karst of Perm Krai" received the 1st degree diploma in "University Book-2023" Competition as the best publication in natural sciences.
The project data is based on years of research on sulfate karst of Perm krai, regarding its territory-based characteristics, its spread and development in the region.
Caves, lakes, rivers and other karst formations are unique natural attractions of Perm krai, some of them declared as protected natural areas. The Kungur Ice Cave is the oldest tourist cave in Russia. The Ordinskaya Cave is the longest underwater gypsum cave in the world, globally known as a center for underwater speleology.
The publishing project is led by Professor Nikolai Maksimovich, Deputy Director for Natural Science and Research Institute, PSU; Dr. Olga Kadebskaya, Head of the Kungur Stationary Laboratory, Mining Institute, Perm Federal Research Center, Russian Academy of Sciences, Ural Branch; Olga Meshcheryakova, Senior Researcher, Laboratory of Geology of Technogenic Processes, Natural Science and Research Institute, PSU.
"Compared to more common, world-known carbonate karst, the sulfate one has specific features associated primarily with the high solubility of gypsum and anhydrite. Ground and surface waters contain a large amount of calcium sulfate, which in some cases makes them unsuitable for water supply and creates inconveniences for the local population, explains Olga Meshcheryakova. – A serious problem in sulfate karst areas is the development of sinkholes that provide damage to buildings and structures, industrial enterprises, communications, as well as cause mortal cases. At the same time, gypsum and anhydrite are a valuable mineral and construction resource. Here we have about 270 objects of sulfate rocks in 20 administrative districts of Perm Territory."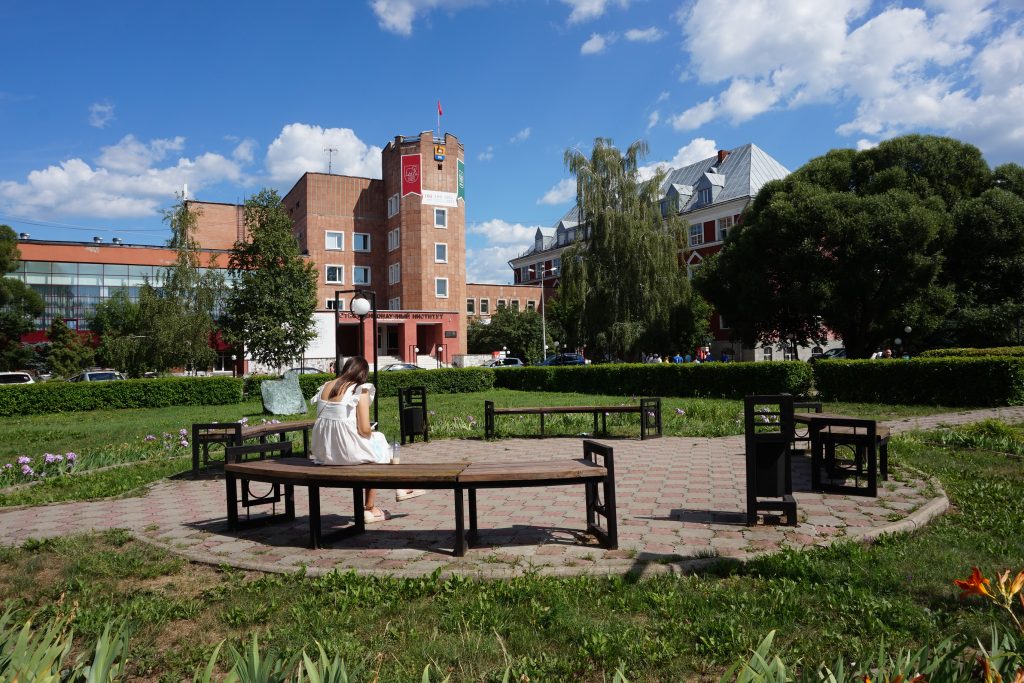 The international industry competition of educational and scientific publications "University Book" has been held since 2012. In 2023, 135 books by 415 authors have been presented in 20 nominations of the competition. The monograph by PSU scholars had previously received a grant by the Ministry of Education and Science of Perm Territory, with a further publication by Springer. The book addresses geologists, geographers, ecologists, karst explorers, speleologists, local historians, teachers and students in earth sciences, as well as a wide range of amateur researchers of karst and caves.