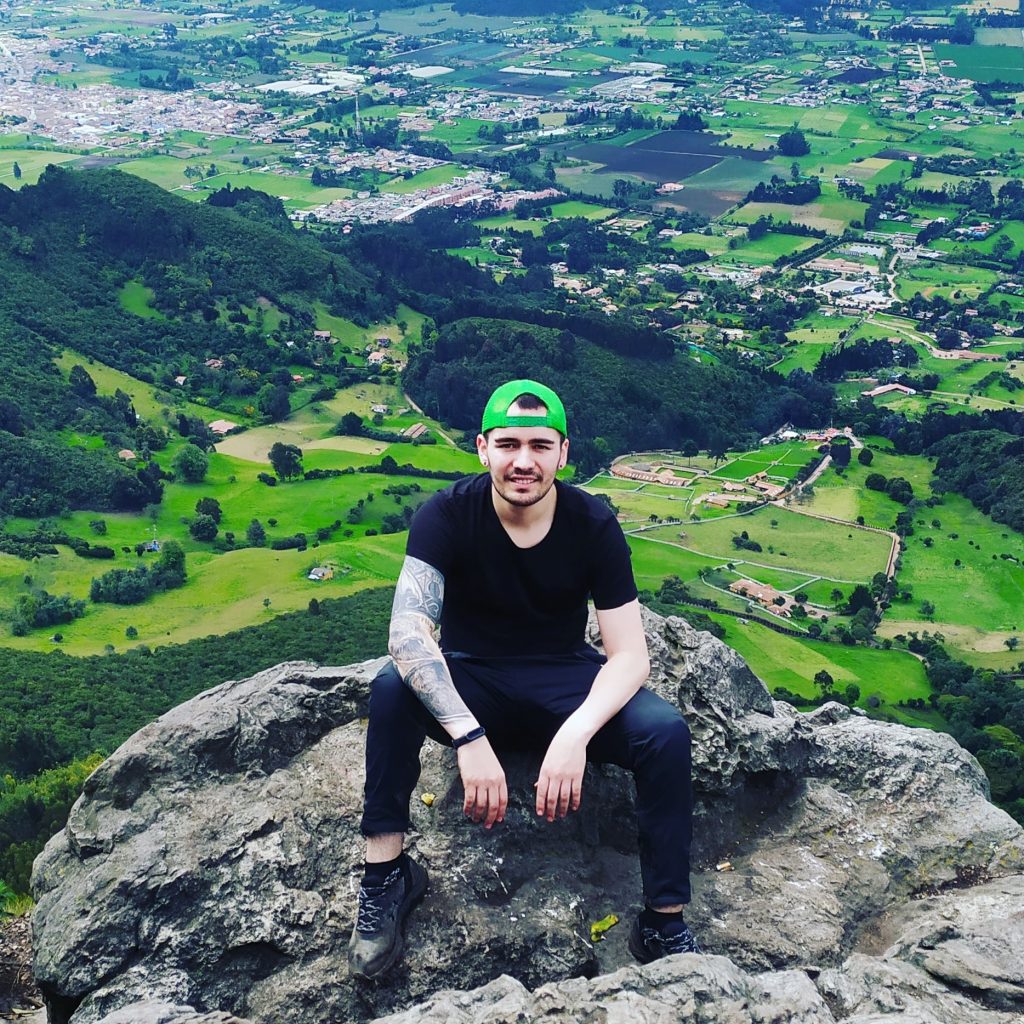 Fernando Castro (Columbia), 1st year student at the Faculty of Geology, PSU, took 3rd place at the Perm City Inter-University Olympiad in Russian as a Foreign Language.
In 2021, students from 9 countries and 6 Perm-based universities, entered the Olympiad. The contest tasks included a test, an written, and oral tasks. The winners of the Olympiad are:
1st place – Umaima Guidir, Morocco
2nd place – Wongai Chimamise, Zimbabwe
3rd place – Fernando Castro Eszibel Eloy, Colombia
To apply for the Olympics, contestants had to introduce themselves, talking about their age, studies and and hobbies, country of origin, future profession and future plans, as well as feedback about Perm.
The founders and organizers of the Olympiad were Perm Agrarian and Technological University; Perm City Youth Parliament; Perm Ethno-Centre Non-Profit Partnership; and Perm City Youth Palace. For the second year, the Olympiad takes place in online format. The has been supported by grant from Perm City Competition of Youth Initiatives Improving Inter-Ethnic Harmony.
Supporting the initiative, the grant competitors offer projects aimed at inter-university interaction of foreign students, improving inter-ethnic relations and international communication in Perm. Some projects regard social and cultural adaptation of foreign students, other aim to develop their creativity and individual progress, preventing inter-ethnic conflicts.