About 50% of foreign students who had come to study at Perm State University, have been vaccinated against COVID-19 – the service offered since 30 September, 2021, territorially.
"Previously, the status of international student did not allow a foreign citizen to be vaccinated against coronavirus, locally. For now, legal contradictions have been resolved on the federal level. In the Perm Territory, a batch of Sputnik Light vaccine has been purchased for foreign citizens," PSU International Department has commented. "Since the end of September, 2021, vaccination against coronavirus has been set at the Perm Regional Center for the Prevention and Control of AIDS and Infectious Diseases."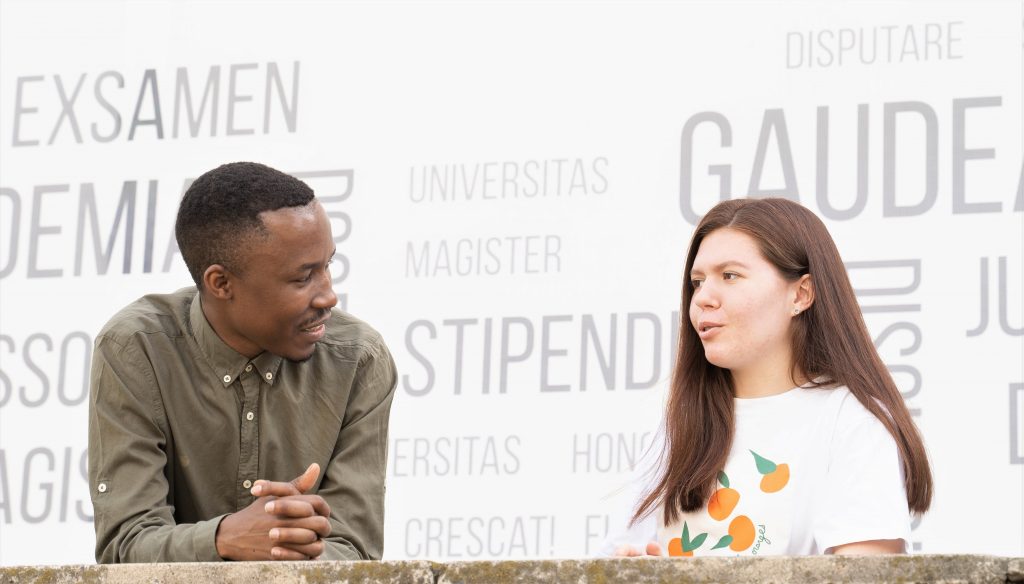 According to PSU International Department, over 300 PSU international students there have been staying locally in Perm or inside the country, for the current academic year. Out of them, 150 people have been vaccinated against coronavirus infection, by the end of October 2021.
At the Faculty of Modern Foreign Languages and Literature, as well as at the Faculty of Biology, the amount of vaccinated foreigners international students is reaching 100%. For vaccination, PSU international students are welcomed to apply to the dean's office of their related Faculty.
Vaccination is regarded as a reliable way to defend oneself during the pandemic.