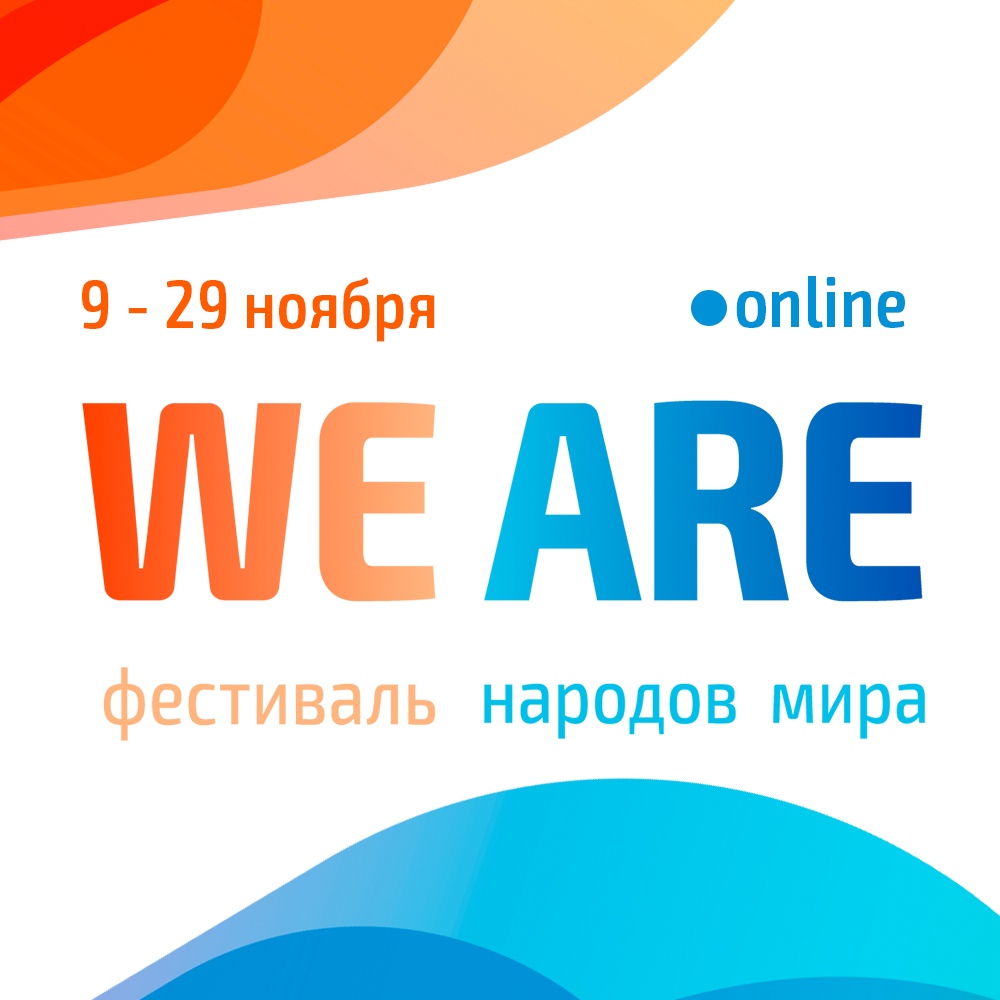 Want to find more friends and meet Russians, as people from another countries? Anything you would like to share about your culture? May be, to perform?
Since 2018, PSU graduates students started the new tradition of international communication: The WE ARE International Students' Festival helps international students to integrate into campus life and Perm city events.
The WE ARE Festival in 2020 will take place online, yet, there will be more opportunities for participants! The Festival will run for a month this year, starting on 9 November and Ending on 29 November, 2020.
The WE ARE Festival organizers state:
"We know what an active student body is. We help foreign students to integrate into the student environment and the life of our city.
We organize cultural and educational platforms, where foreign students will present the culture, traditions and native customs of their countries.
Active student life, international acquaintances, new friends from all over the world, a journey around the world, without leaving the campus, all this is the WE ARE Festival!»
The participation is free and most welcomed. Interested? Search for "we_are_festival" in the Russian VK social network and register. Or, drop us a message below this post, and we will be happy to help you contact the organizers!
Learn more about WE ARE here.