Do you want to tell us about our country? Or, bring tourists to your home place? May be, interested in travelling around the world? Joining PSU Department of Tourism allows undergraduates and University guests to meet dedicated travelers and practicing experts, in person!
On 31 March, the meeting dedicated to custom tours abroad and across Russia has been run by Daniil Egorov, Saint Petersburg State University alumnus, traveler, member of the Russian Geographical Society, founder of the Gelios Travel Tour Agency. Traditionally, the meeting was held in Russian, yet communication in English was also available.
"For the last few years, I have been organizing custom travel tours, both group and individual ones," says Daniil Egorov. – After living in Africa, I started increasingly associating myself with this wonderful continent – for now, it has become a place to work and meet friends, as well as see new and good old familiar places! No surprise, most of my tours are following this lifestyle.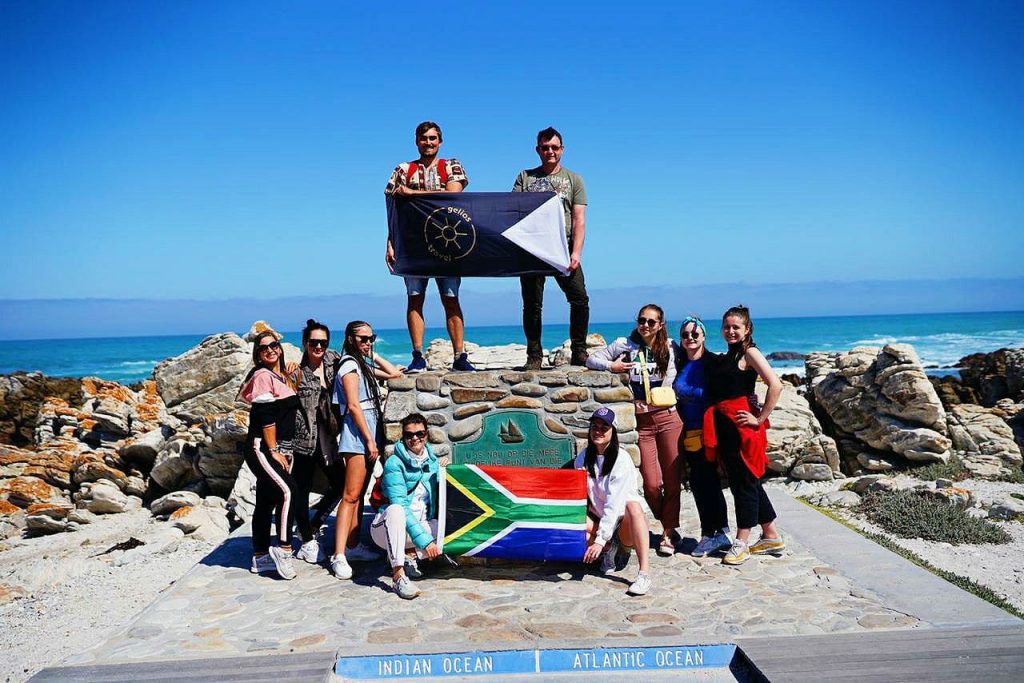 Daniil Yegorov's interest in travel is not limited to the African continent: "There are plenty of beautiful places across the Caucasus, Siberia and the Middle East of Russia, which I enjoy and would love to bring people there, showing the beauty of our planet," admits Daniel – his strive being sincerely shared by the Student Scientific Society at the Department of Tourism, PSU.
"Studying tourism at Perm State University has always been practice-oriented. Meetings with practicing experts are important for our students as they will join the market after their graduation. Addressing the topic of customized tours is getting more relevant at overcoming the negative COVID-19 impact on the tourist industry,"

admits Azat Safaryan, Associate Professor, Department of Tourism, PSU.
The Faculty of Geography at Perm State University is known for its long teaching tradition. It also performs as one of the leading national and international centers of geosciences. The Faculty students perform internships all across Russia, including large governmental companies, industrial enterprises, reserves and national parks, academic and educational institutions, government bodies.
Among the Faculty partners are universities and research centers of Finland, Germany, Italy, Kazakhstan, Poland, UK and USA. The Faculty graduates become specialists in physical, economic and social geography, cartography and geo-informatics, tourism and socio-cultural service, hydrometeorology and environmental management.