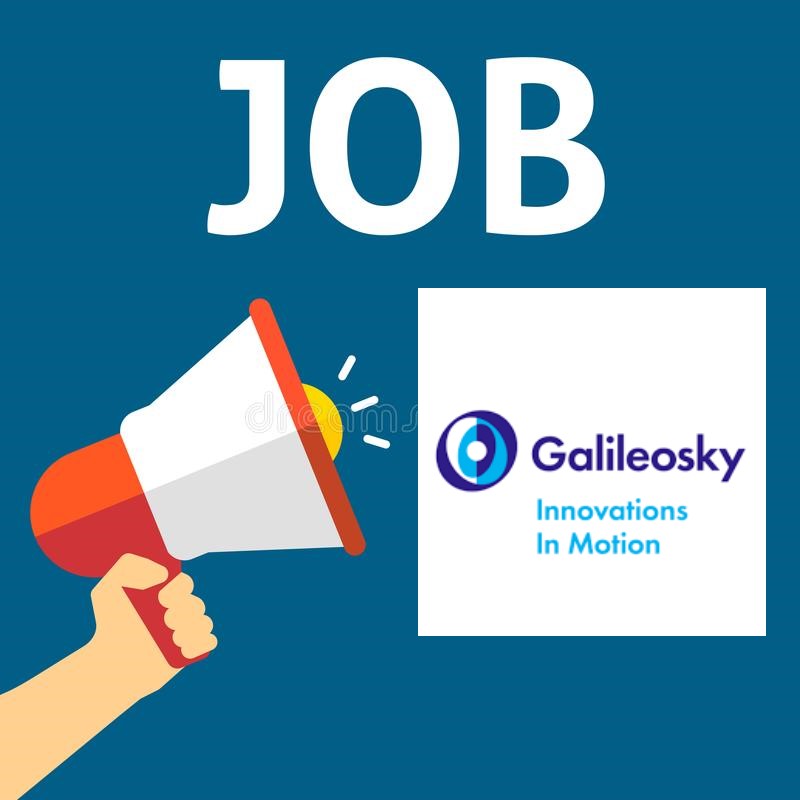 Looking for jobs? Willing to become an ambassador of a high-end brand? Feel the vibe of joining the united team of professionals, performing world class sales? Galileosky is your place to be!
Galileosky, a manufacturer of advanced GPS tracking hardware, founded in 2008 by Perm State University alumni. From a small University start-up back in the days, the company has now built the extensive dealers network throughout 50 countries all over the World.
As an International Sales Manager, you will be responsible for promoting superb Galileosky technologies over the dedicated region, evangelizing product portfolio and adding new sales partners into fast growing community of Galileosky fans.
The company is looking for an open-minded and energetic team member who will become a game-changer on the telematics markets of Middle East, Europe, Africa, South-East Asia and Latin America.
Find more about the job vacancy here: