Today on 8 February, Perm State University celebrates the Russian Science Day. PSU congratulates students and faculty staff, international fellow scholars and partners from other universities, wishing you all creative inspiration, successful research, discoveries and worldwide recognition!

In 2020, Perm State National Research University has improved its position in the Russian University Ranking (RUR), moving up five positions to the Bronze League. With assistance by Clarivate Analytics, RUR annually evaluates global and Russian universities.
More than 250 citizens from 23 countries continue their studies at PSU since the start of the new academic year 2020-2021. The geography of international students is wide: the Caucasus and Central Asia, the Greater Middle East and Sub-Saharan Africa, Southeast Asia, Latin America and the Caribbean.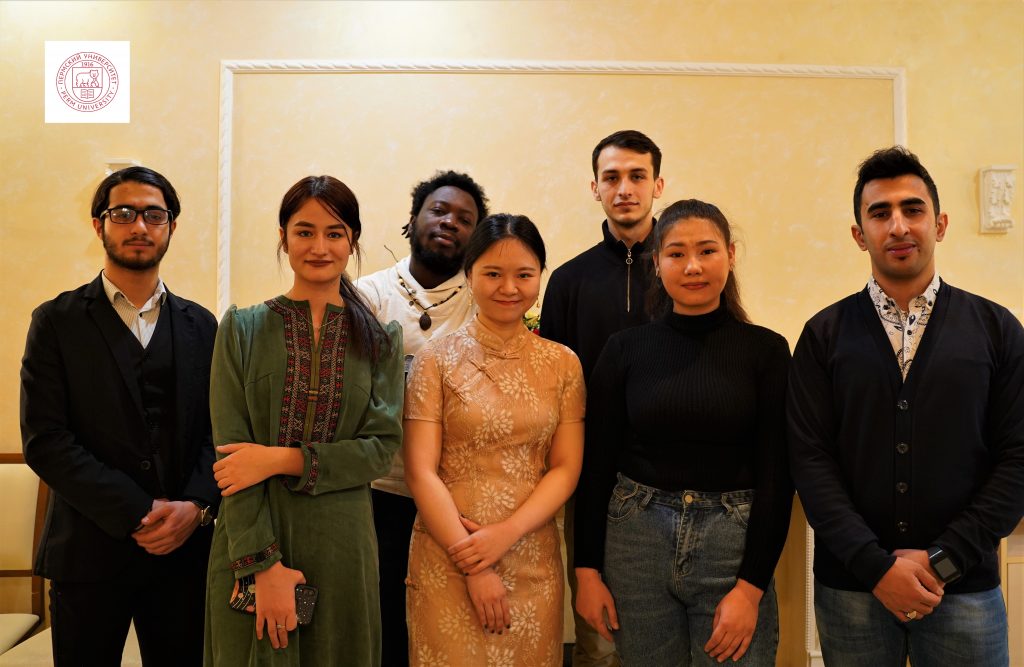 The most popular faculties among PSU international students are Philology, Modern Foreign Languages and Literature, Chemistry, Biology, History and Political Sciences. From 8 February, 2021, the University re-opens in an off-line format, gradually, in accordance with the anti-COVID safety measures.
The Russian Science Day, initiated by the Russian Academy of Sciences in 1724, was officially re-established by the first Russian President Boris Yeltsin in 1999. The holiday aims to strengthen public awareness, drawing attention to the challenges faced by science and raising support for the academic endeavour.
Russia is an amazing country with a long history, traditions, rich and diverse culture. Russian education is considered one of the best, globally. Every year, thousands of international applicants enter Russian universities. Preparatory departments and short-term Russian language courses help to adapt to living in a new country. In Russia, students are eligible to receive state support through scholarships and discounts on tuition. Learn about the study opportunities here: https://studyinrussia.ru/en/