Event management and HR, landscape design and weather forecasts, logistics and mapping, dealing with visa documentation and guiding tours? Learn it all at the same place – the Faculty of Geography, at Perm State University!

The Faculty of Geography, PSU is one of the national leaders in teaching geosciences, and more. The Faculty prepares specialists in physical, economic and social geography, cartography and geo-informatics, tourism and socio-cultural service, hydrometeorology and environmental management.
Among the Faculty partners are universities and research centers from Finland, Germany, Italy, Kazakhstan, Poland, UK and USA. The Faculty conducts research, runs international conferences, seminars and summer schools for international students.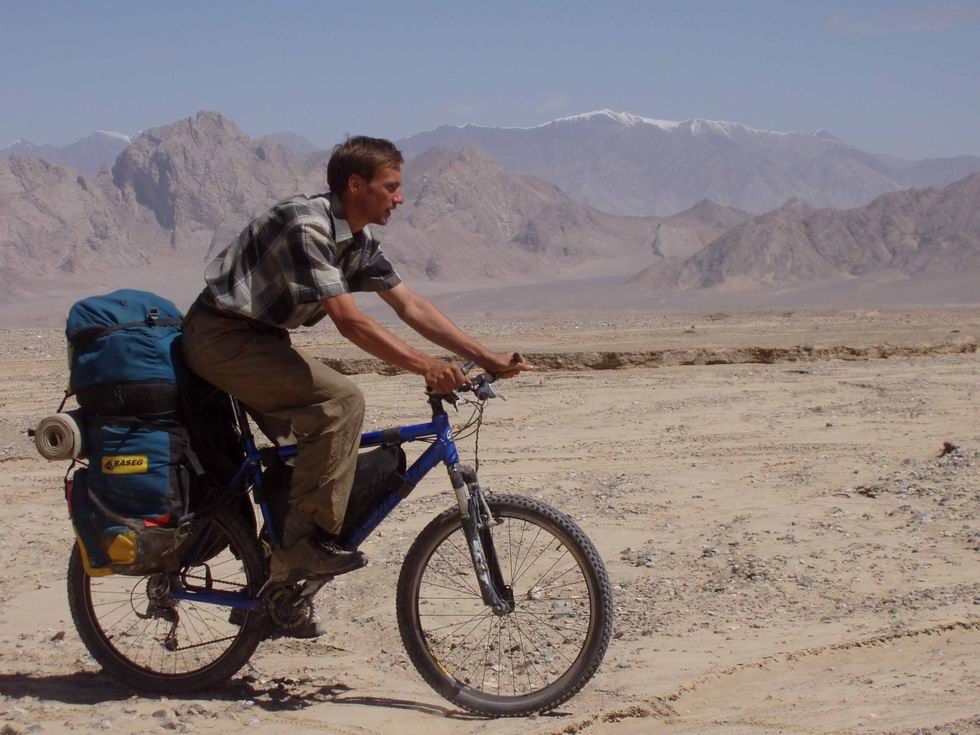 The Faculty staff uses modern equipment, like a mobile laboratory vehicle equipped for environmental diagnostics, a flying lab unmanned air drone, a solar-wind power plant, and more. The Faculty staff and students conducts various research on site of the Preduralye Forest Reserve, Perm krai, Russia.

So, what professions you might get as you graduate the PSU Faculty of Geography?
Geographer: a scientist and researcher of a variety of land-based disciplines and natural objects,  resources and components, as well as human-based factors, like density of population, economy, culture, etc. – with their territorial 'attachments'.
Local historian/regional ethnographer: engages a comprehensive study of a local territory, district or city. 
Land surveyor: uses the skills of topographic survey and processing of topographic data.
Landscape designer: arranges/improves gardens and parks, suburban and urban areas.
Specialist in logistics: deals with issues of optimization of supply processes, transportation of products, warehousing.
Geography teacher (speaks for itself).
Tour guide: develops routes and related activities, runs tours.
Cartographer: gets engaged in professional activities in the field of creating maps and atlases of geosystems of different levels, digital databases and data banks.
Hydrologist: deals with the study of land waters and hydrological processes occurring in them, assessment and forecast of the state and rational use of water resources. Solves the problems of hydrometeorological support for the construction of economic facilities, hydrometeorological safety of the population.
Meteorologist: observes and researchers atmospheric phenomena.
Forecast specialist: deals with meteorological forecasts and the analysis of physical processes in the atmosphere.
Hydrochemist: studies the chemical composition of natural waters and the patterns of its change.
Oceanologist: studies the seas and oceans, the state of the bottom and shelf.
Environmental engineer: gets engaged in professional activities related to ecology, nature conservation, environmental management and sustainable development. The environmental engineer carries out state, municipal, industrial environmental control, performs work on monitoring and forecasting environmental changes.
Event manager: organizes business and entertainment events for companies and individuals.
HR manager: responsible for the implementation and coordination of human resource management activities.
Guide: accompanies and informs tourists on international, national and local travels.
Visa service specialist: provides international tourists with necessary travel documents.
Tourism manager: gets engaged in the promotion, selection and sale of tours, as well as registration procedures and provision of necessary documents.
Apply to Perm State University today!