Interested in getting an affordable MBA degree? Searching for exchange opportunities with universities abroad? Looking forward for an internship placement in business? On 7 July, Faculty of Economics, PSU runs a visiting day and consulting online!
The Open Day Online is a great opportunity to hear from PSU lecturers, admissions staff and students' support team. Ask your questions in a real time format, live and with a straight feedback!
Other faculties will be joining, too. Yet, should you have any queries about studying at the Faculty of Economics, please, feel free to get in touch:
Project Office for International Cooperation,
Faculty of Economics, PSU,
Ekaterina Chuchulina, Head of the Office,
chuchulina.ekaterina@yandex.ru,
viber, what's up : +79223576757,
instagram : international_economPSU
Five reasons to visit the Open Day Online
learn more about English-language bachelor programs "Information Systems and Big Data", "International Business";
speak to staff about what it is really like to study at Faculty of Economics, PSU;
explore the University, sign for a free campus tour;
find out the details of admission, and a list of required documents;
discover a new city and university!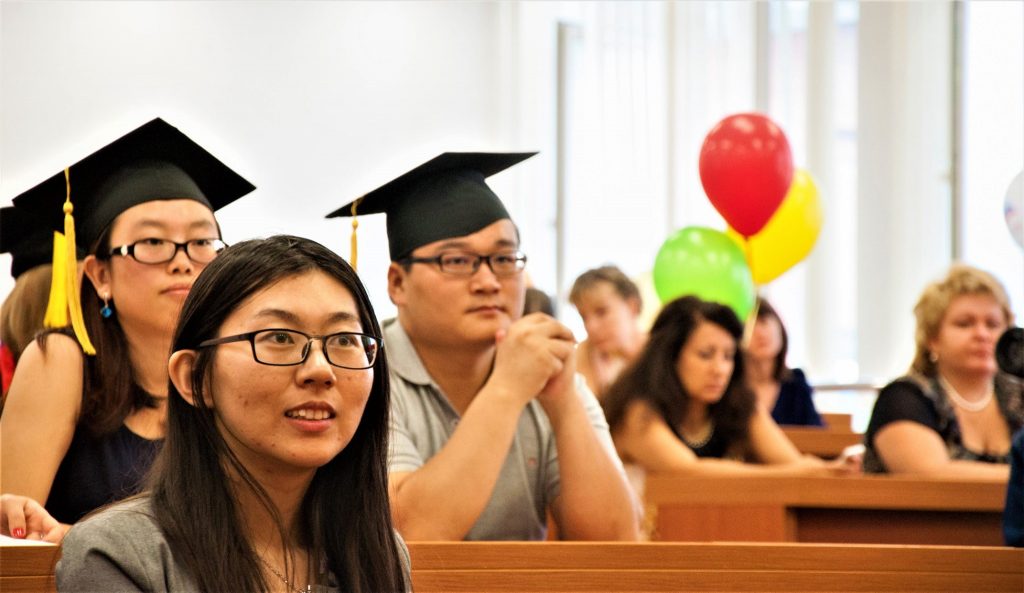 The PSU Faculty of Economics is involved into cooperation with the universities from Europe, China and the US. Apart from lectures, the international internship courses include visits to known brands and enterprises, as well as theoretical insights into European business market.
One of the exchange priorities of studying at PSU is the Double Degree MA Program offered by the Faculty of Economics at PSU. The Program allows to cooperate with Manchester Metropolitan University (MMU, UK, Manchester), and the Kedge Business School (France, Paris, Toulon, Marseille).
The faculty exchange students grow and practice intellectual and cognitive abilities – analyzing information in a global context, overcoming challenges, managing practical tasks. In addition, the students acquire key skills in running team projects, improve presentation- and decision-making skills, with regard to various cultural and professional background.