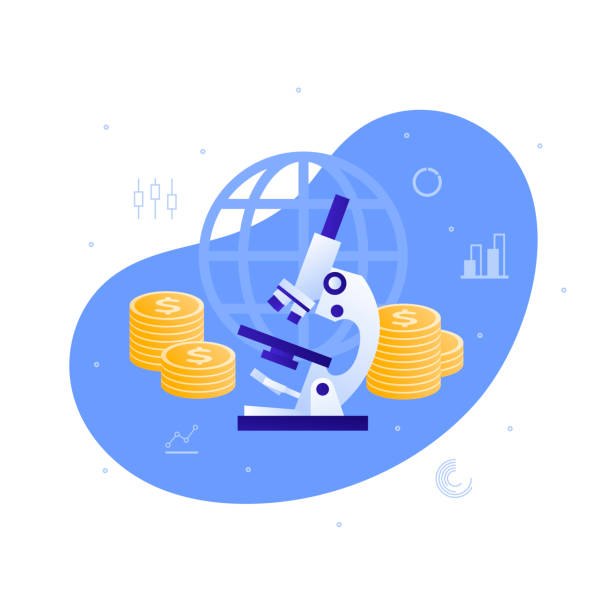 Dr. Sergey Pyankov, Vice-Rector for Research and Innovation, has overviewed the results of 2021 at the Academic Council of Perm State University (PSU). Along with PSU Press Office, we have paid close attention to the international component of his report:
In 2021, and for the first time, a group of PSU researchers from a wide spectrum of disciplines performed as authors for the "Science and Global Challenges of the 21st Century – Science and Technology" by Springer. In total, out of 99 publications 59 belonged to PSU scholars.
The Scientific Publishing Office at PSU helped organize the publication of papers, initiated at the Science and Global Challenges of the 21st Century Forum (autumn 2021); the Office continues providing assistance in writing scientific articles for the University scholars.
For the past year, 237 PSU scholars published their papers in internationally recognized journals; among them, 111 people had their publications quoted by the Web of Science. On the average, the number of articles published at Scopus is 2.6, and 2.8 at the Web of Science.
In 2021, a new Department of Scientific and Innovative Activity had been launched at PSU. For the first months of its activity, the Department concluded 12 contracts worth about RUB 70 million. Among the Department's divisions, the International Academic Cooperation Office assists grant applications, promotes science diplomacy and contributes to the "Rational Subsoil Use" Perm Scientific and Educational Center.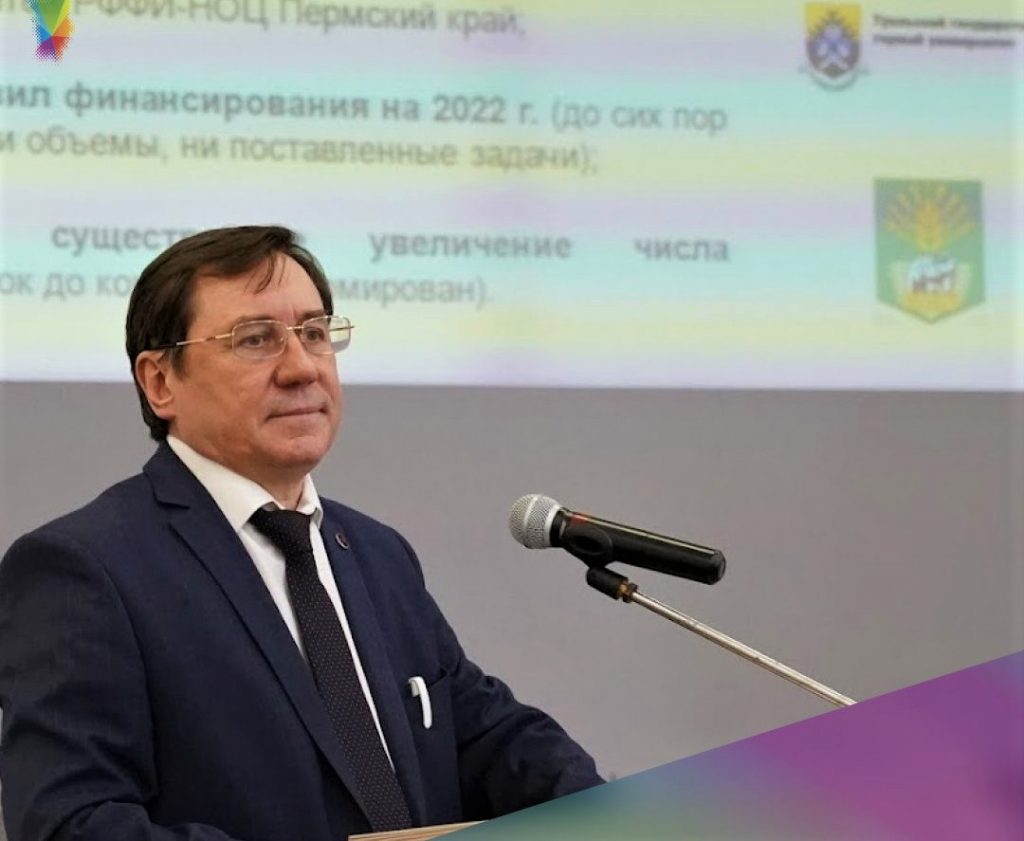 "This year, we will keep on building a unified and transparent network – providing informational, instructional and executive support of the scientific activity at PSU. We are doing our best to encourage our faculties and research units to write grant applications, as well as run commercial and contractual activities. The related search algorithms, regulatory support and tangible results should be clear and convenient for those researchers. We see our task at providing most full and complete support on that,"

said Dr. Sergey Pyankov, Vice-Rector for Research and Innovations, PSU.
Summing up the annual financial records, Dr. Pyankov noted that in 2021, PSU received the maximum amount of RUB 720 mln for research activities, which was 60% higher than in 2020. The Photonics NTI Competence Center, the Natural Sciences Institute, and the Faculty of Physics, PSU made the greatest contribution in this progress.