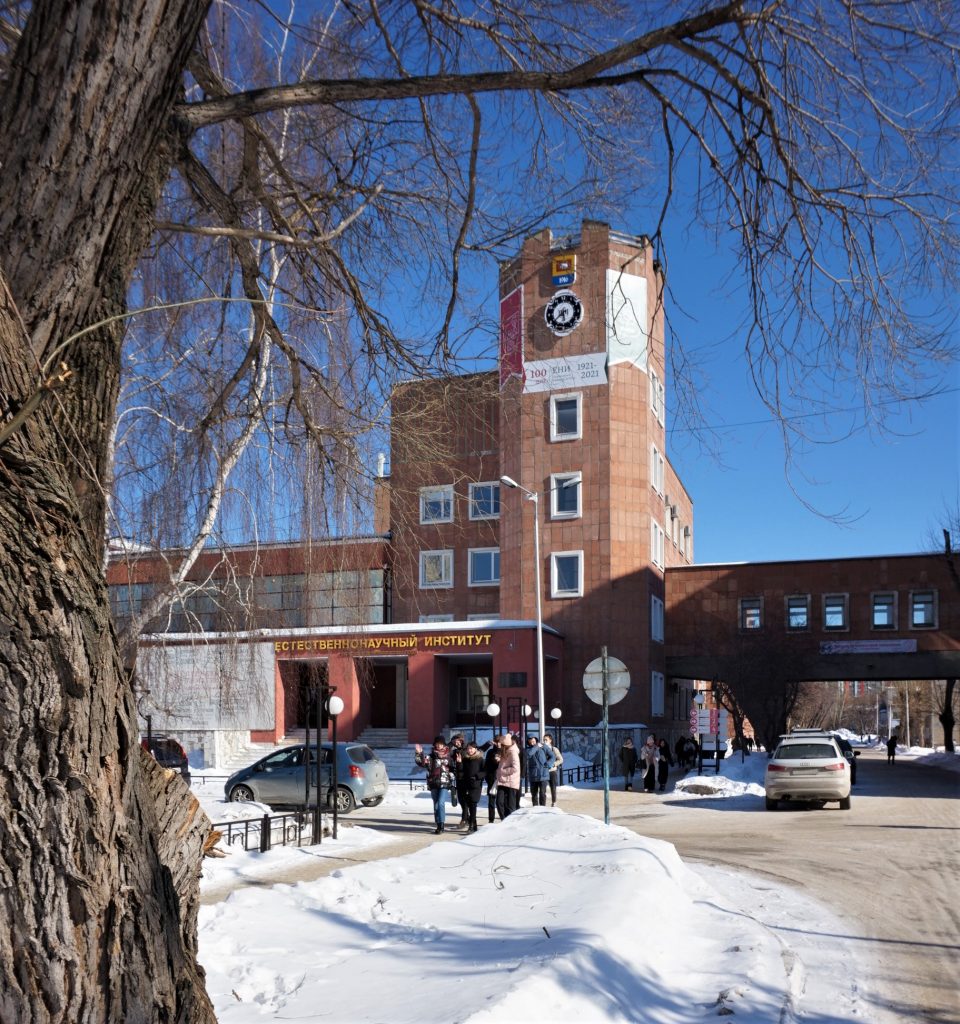 3rd year students in Linguistics, Faculty of Modern Languages and Literature have completed their internship at the International Academic Cooperation Office, PSU. Their activity has been connected with applications for Erasmus+ European cooperation programs.
Elizaveta Kell and Olesya Likhareva contributed to the project "Enracing Inclusion and Equality in Hybrid Teaching and Learning" – defining the concept, goals and objectives, filling out the application form in English. The students attended international meetings with foreign universities, where the targets of creating a project consortium and defining the roles of each partner were discussed.
Olesya Likhareva shares her impressions on doing a project on hybrid learning: "We liked to create English texts in formal business style, upgrading our professional skills. The project dealt with the improvement of higher education through a hybrid format, incorporating both offline and online practices. Such a mixed approach is being especially relevant during the pandemic."
Mizhgona Giyosova, Margarita Yurkova, Alena Kardakova, Valeria Titova and Marina Smirnyagina worked on the project "Virtual Exchanges in Climate Research". They mastered and perfected the skills of planning an international project, drafting a project proposal in English, risk management, working in a project team, negotiating with Russian and international partners.
Natalya Dobrynina, head of the International Academic Cooperation Office, noted the ability of PSU interns to work in a team, interact with colleagues, use background knowledge and conduct search.