On 27-29 January, PSU linguists, translators and interpreters are taking part in the 3rd Winter School of Translation (St. Petersburg, Russia). Empowered by its online format, the number of the School participants has already exceeded 1200 people from 39 countries, which is a record.
The School program covers over a dozen language sections, including English, Arabic, Bulgarian, Italian, Spanish, Chinese, German, Dutch, Japanese, and more. In 2022, the Turkish section is being held for the first time.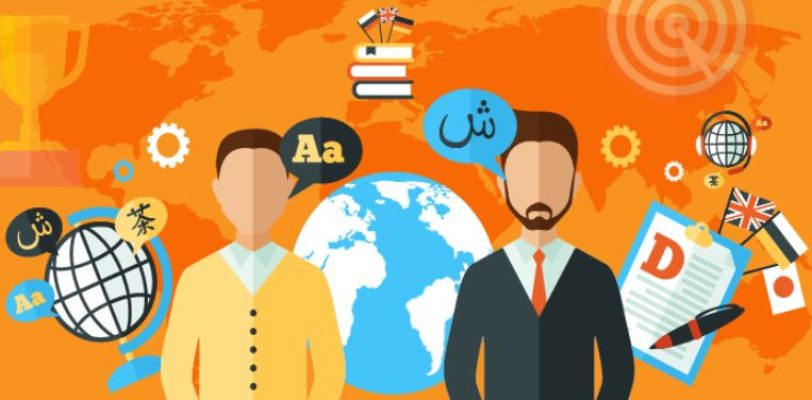 Well-known teaching professors and practicing experts in translation have been invited as speakers. Both lectures and workshops urge to update knowledge in a variety of subject areas, exchange experience, establish professional contacts, and expand skills in various aspects of translation.
The School has been organized by St Petersburg University (SPbU).
According to the School Organizing Committee, "the relevance of topics, as well as speakers' status and experience make it sure the 3rd Winter School of Translation is gaining attention among the professional community. No doubt, the School's regular character is already becoming a solid foundation for strengthening ties and maintaining interest within the translation profession."