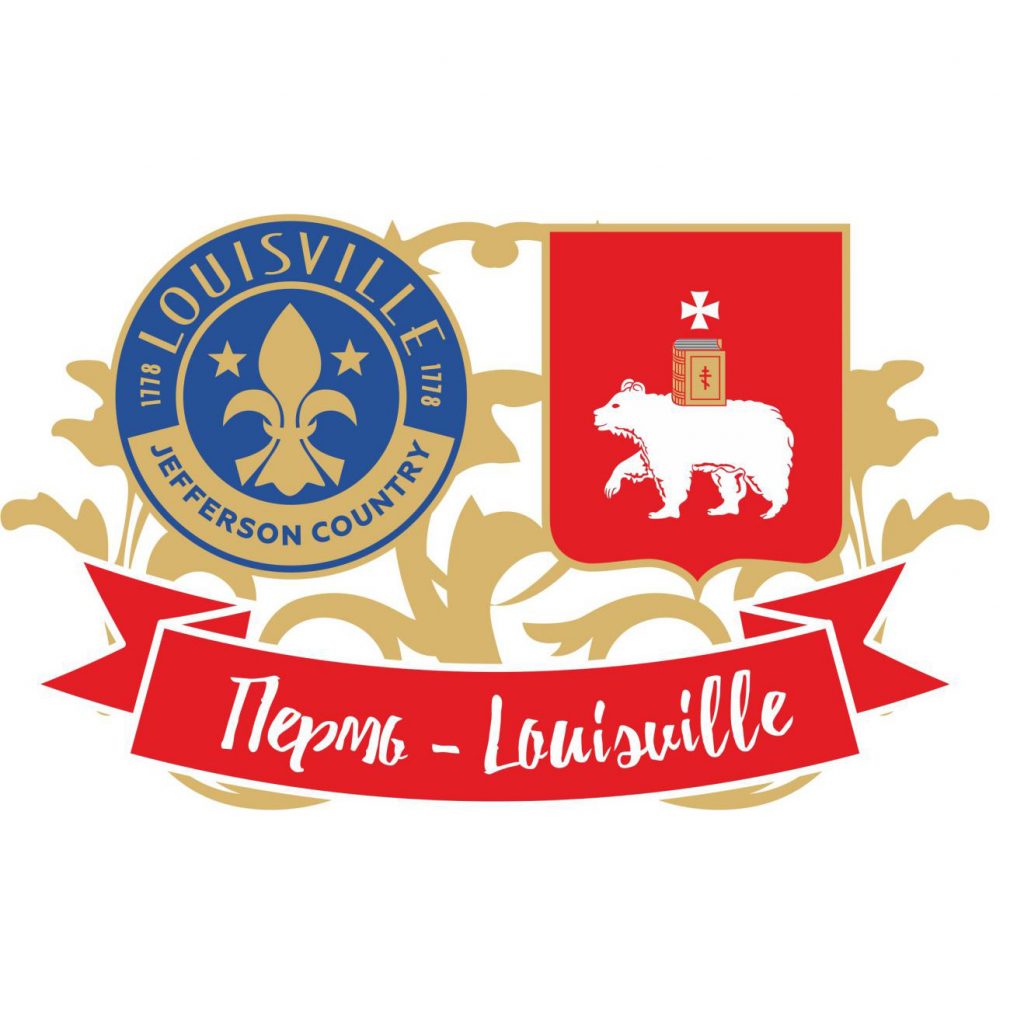 433 translations have been checked by PSU students and teachers, who performed as jury experts in the Perm City Translators' Contest – a record amount for the whole venue history. The event was held within the framework of "Perm-Louisville: Twin Cities 'Cultural Heritage" projects, addressing schoolchildren and college students.
Two groups of experts worked on their jury tasks, comprising students of the Faculty of Modern Foreign Languages and Literature, teachers from four Perm universities, officials of Perm city administration, and the University of Louisville, a long-time partner of Perm State University.
The jury of the first selection round included 20 undergraduate students in Linguistics, as well as 20 graduate and postgraduate students. 23 faculty members and 7 students from the University of Louisville joined them for the second round, to specially name long-time partners Professor Michael Losavio and Thomas Dumstorf, teacher of Russian language and literature.
For the second round, two pieces from a thriller "A is for Aliby" by Sue Grafton were offered for an English-Russian translation, and an excerpt from "The Territory of God" by Yuri Aslanyan, Perm-based author, PSU graduate in Philology – for a Russian-English translation.
"This time, the project attracted 467 participants from our city, which undoubtedly testifies to the growing interest in such events among the youth of Perm, and beyond! Thanks to the city-rooted,  citizen-voiced competitions and projects, PSU students and teachers join the international movement of twinning and peoples' diplomacy,"

admits Svetlana Polyakova, project coordinator.
"I would like to thank the organizers of the Contest for an excellent opportunity to practice our translation skills – which mean less without practice. I am happy to support such initiatives, growing as a professional translator, and stretching out for new literary horizons!"

comments Yulia Repyakh, MA student, Faculty of Modern Foreign Languages and Literature.
To remind, "Perm-Louisville Twin Cities 'Cultural Heritage" Translators 'Competition became a winner project within framework, within the 23rd Perm City Competition of Social Projects "The City is Us". The Competition was run by the Faculty of Modern Foreign Languages and Literatures, Perm State University; Perm English Language Teachers' Association (PELTA); Perm Krai A.M. Gorky Library; and Perm-Louisville Twin Cities Association.