The update for the Falling Walls Lab Perm, a known blitz conference in popular science to be held at PSU, is 21 September, 2020. The call for applications is also extended until 16 August. Potential participants and those who did not manage to submit an application earlier will be able to share their ideas and join the approved participants list. Consequently, those contestants whose participation had been approved, will not need to re-submit their applications. In August, the registration for spectators and guests of the Falling Walls Lab Perm will be open.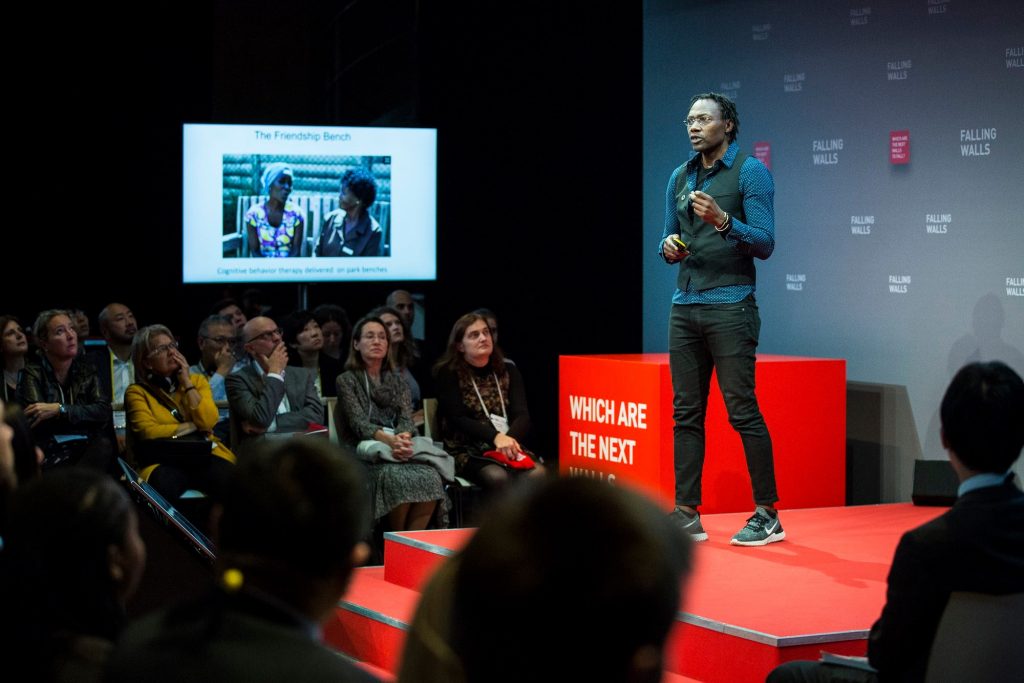 To remind, according to the blitz conference format, the participant is given 3 minutes to present her/his research, business idea or project, using English as the language of presentation. The international jury will select the winner, to be then delegated to the final international conference in Berlin (Germany). The honorary members of the Perm jury in 2020 include: Mr. Mathias Kruse, Consul General of Germany in Yekaterinburg (Deutsches Generalkonsulat Jekaterinburg, see also:
Посольство Германии в Москве – Deutsche Botschaft Moskau); Dr. Andreas Hoeschen, Head of the regional office German Academic Exchange Service (DAAD) in Russia (DAAD Russia) and Director of the German Centre for Research and Innovation (DWIH) in Moscow, Германский дом науки и инноваций DWIH в Москве); Professor Dr. Eileen Eckmeier, NMUN Ludwig-Maximilians-University Munich (Ludwig-Maximilians-Universität München); Professor Dr. Jürgen Hermes, (Universität zu Köln); Professor Dr. Ralf Brüning, University of Applied Sciences for Medium-Sized Companies (Fachhochschule des Mittelstands (FHM)-Köln). The Jury will be headed by Dr. Ludwig Stroink, Head of International Affairs Office, GFZ Helmholtz Centre Potsdam GFZ German Research Centre for Geosciences (Internationalen Büro des Deutschen Deutsches GeoForschungsZentrum GFZ Potsdam).
Please, follow the Falling Walls Lab Perm updates and news of the event here.
Photos kindly borrowed from the Falling Lab Perm Jury participating parties, official pages, web links above.