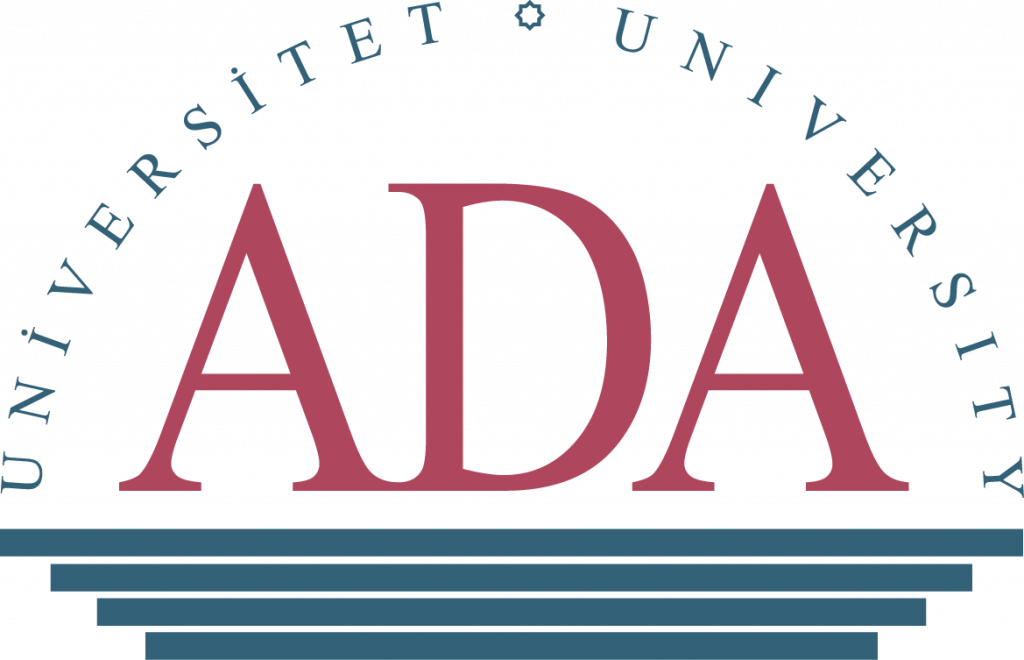 Love diplomacy? Enjoy Eastern culture? Looking for academic exchange opportunities?
ADA University (Azerbaijan Diplomatic Academy) invites PSU students to study under the academic mobility program for the autumn semester of 2022-2023. Students of 2-3 years of bachelor's and 1st year of master's degree are invited to participate in the competition.
Programs in English are offered for study. Applicants must provide the following documents:
Copy of foreign passport;
Certificate of study at PSNIU;
Transcript of progress (an extract from the grade book or transcript of records in English);
Certificate of English proficiency (IELTS, TOEFL certificates or teacher's certificate).
Interested? Please, send your documents to: Academic Mobility Office, PSU International Department academic_mobility@psu.ru before 10 March, 2022.
For reference:
ADA University (ADA), founded in 2006 as Azerbaijan Diplomatic Academy, was transformed into university in 2014. Its main objective was initially to train experts for a diplomatic career in national foreign affairs. By time, its programs expanded, hence the university status.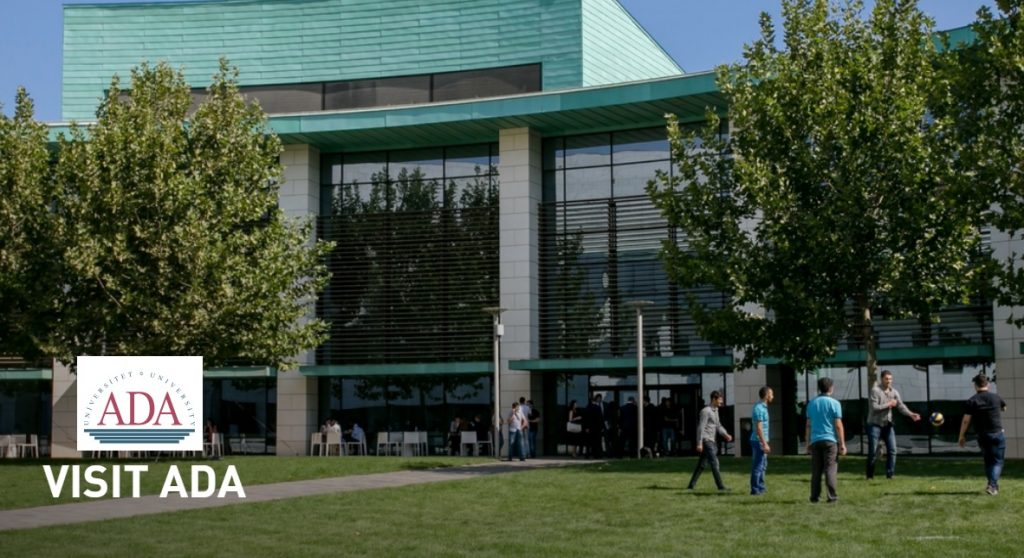 At the present moment, ADA has four major faculties:
School of Public and International Affairs (teaching: BA in International Relations; BA in Public Affairs; MA in Diplomacy and International Affairs; Master in Public Administration; Law);
School of Business (teaching: BA in Business Administration; BS in Economics; Master of Business Administration);
School of Education (teaching: MA in Educational Management; EAPP);
School of Information Technologies and Engineering (teaching: BS in Computer Science; BS in Computer Engineering; BS in Information Technologies; MS in Computer Science and Data Analytics).
Please, see detailed info about the ADA University here and its courses here.