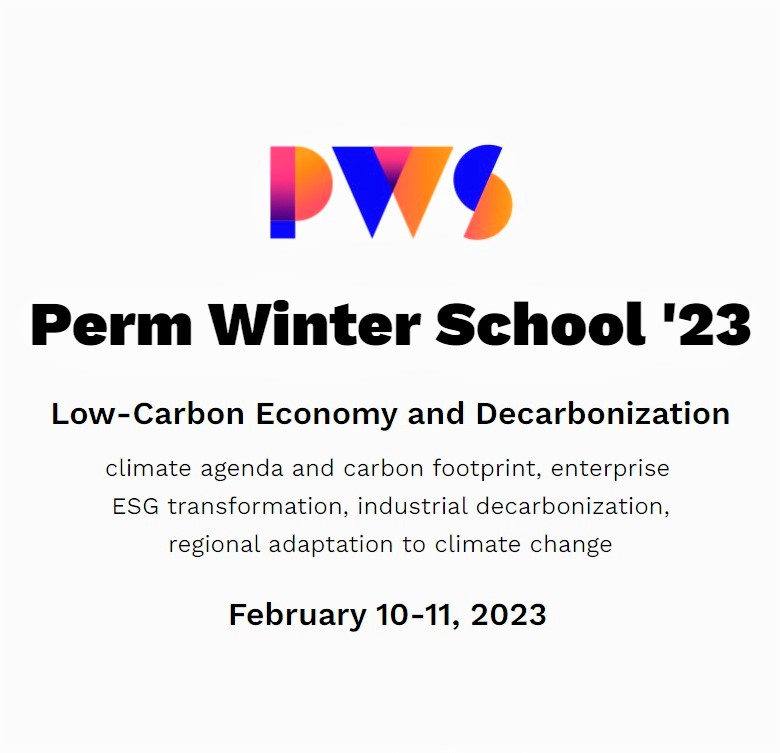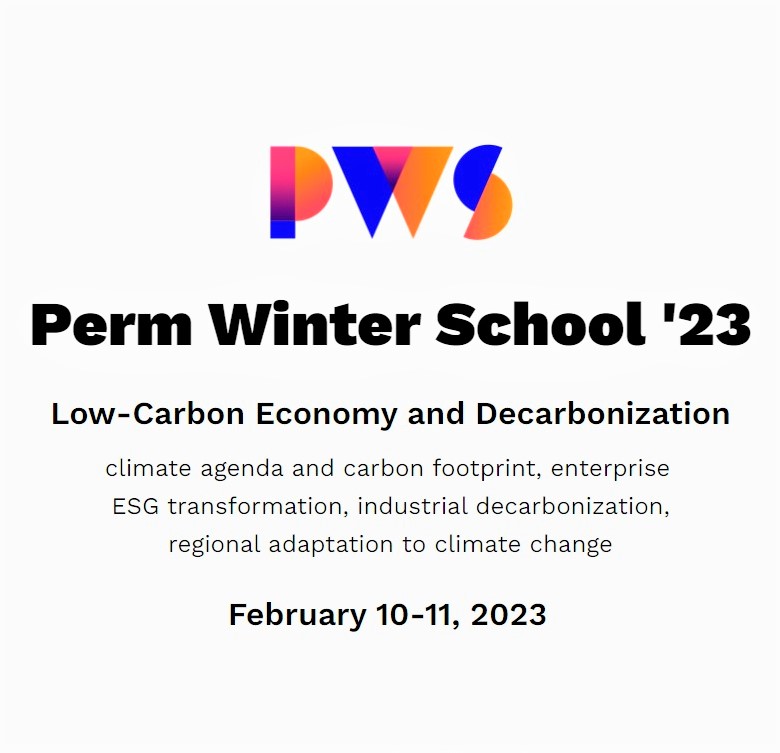 On 10-11 February, PSU scholars contributed to Perm Winter School'2023, titled "Low-Carbon Economy and Decarbonization". The School united related scholars and practicing experts in a set of workshops and research reports, as well as a case-championship in environmental, social, and corporate governance (ESG) – heading to a sustainable future through industrial adaptation to climate change.
The School key speakers were Anna Romanovskaya, Director, Yu.A. Israel Institute of Global Climate and Ecology, and Nikita Vorobyov, Director in Ecology and Climate, NLMK Group made presentations on climate agenda and carbon footprint, enterprise ESG transformation and industrial decarbonization – aiming to review possible local scenarios, globally.
"Since the first School in 2011, the topic has been evolving year by year, the discussion of progress, climate change and risk management remaining its core line," comments Sergey Ivliev, Head of the Laboratory of Cryptoeconomics and Blockchain Systems at PSU, fintech entrepreneur. "For me, the School has become a meeting place with like-minded people, promoting dialogue in cutting-edge ideas."
In 2023, Perm School was run by the Laboratory of Cryptoeconomics and Blockchain Systems, Faculty of Economics, Perm State National Research University (PSU), and Perm National Research Polytechnic University with the support by Vlinder.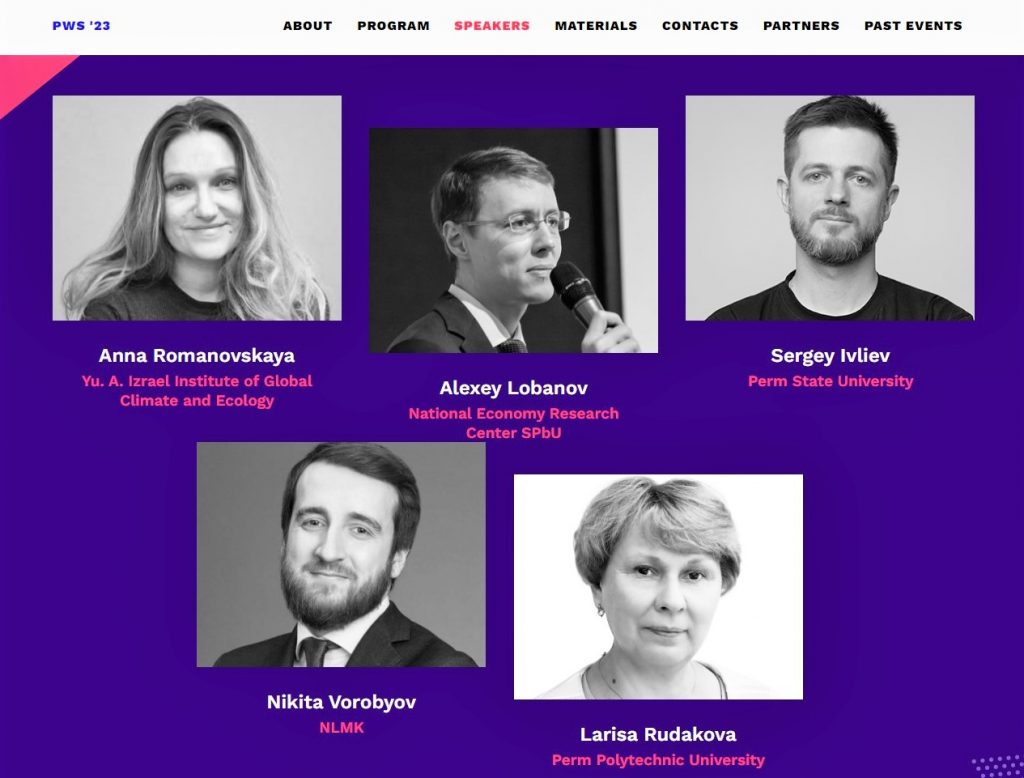 Two key speakers represent NLMK Group and Yu.A. Israel Institute of Global Climate and Ecology. The first one is a leading international manufacturer of high-quality steel products with a vertically integrated business model – incorporating raw material extraction and production in low-cost regions, and manufacture in close proximity to key consumers of Russia, North America and the EU. Yu.A. Israel Institute of Global Climate and Ecology studies global and regional climate changes, caused by human and natural factors; their environmental, social and economic consequences, as well as opportunities for the adaptation and control. The Institute actively cooperates with international organizations at monitoring and supporting ecosystems.
Perm Winter School unites students, teachers and industry representatives addressing complex problems in pop-science format. The School committee sees its mission in creating ties between the academy and the industry, encouraging students to participate. Previous schools brought together more than 3,000 participants representing leading universities and organizations from around the world.