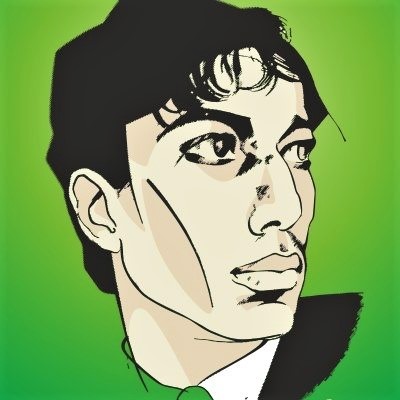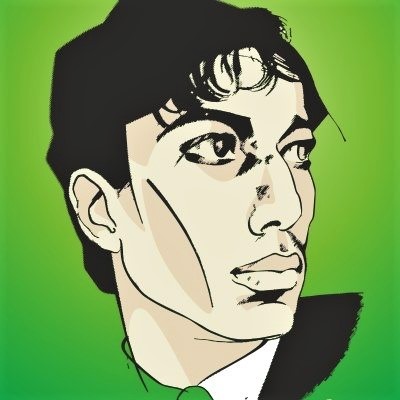 15 years ago, PSU scholars Vladimir Abashev, Elena Vlasova, Ivan Pechishchev and Anastasia Firsova took part in the creation of the Pasternak's House Museum in the village of Vsevolodo-Vilva – a local Ural place associated with a famous Russian poet and author of the "Doctor Zhivago" novel, who lived here in 1916.
Boris Pasternak (1890-1960) is known as a man of letters, and a Nobel-prize winner, which lead to his friction with the Soviet government, yet a great popularity around the world.  The Museum in Vsevolodo-Vilva is known for its natural folk scenery, typical of the Northern Urals, sung in Pasternak's poetry.
In 2021, the film "Pasternak's Oberland" was shot with a contribution by Perm State University philologists, allowing to experience the Museum's vibe – the youngest and most remote branch of the Perm Museum of Local Lore, which attracts up to 3000 visitors annually by its creative and inclusive activity.
The film was sent to a prestigious competition of MUSEUMS IN SHORT 2021, an international contest in short videos realized by/for/with museums, in the category "Storytelling: Short Narratives in Video Format". The audience is welcome to see the film and vote here.
Pictures' source:
Pasternak's House Museum in Vsevolodo-Vilva.
Museums in Short Film Festival.