PSU paramedic Anna Nikitina became the first paramedic to provide medical help during the tragic shootings of 20 September, on Perm State University campus. On Monday, 11:37am a young man ran into the PSU aid post, begging for help, accompanied by multiple calls from the evidences.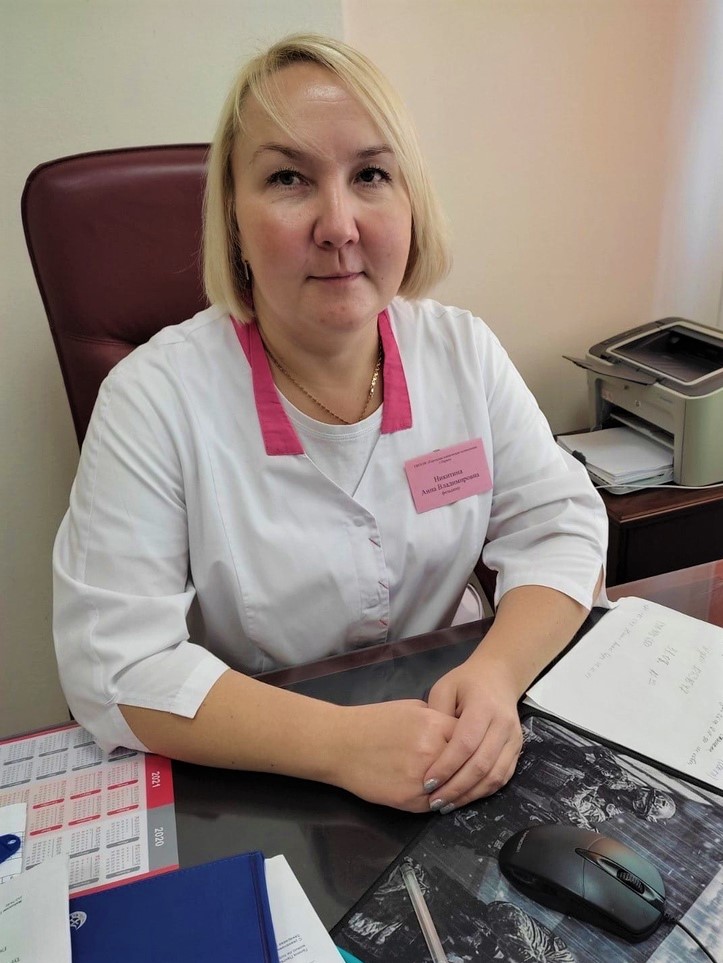 As Anna rushed outside, several people approached for her help. Seeing a man in the blood by the tower of the Natural Science Institute, she examined his bandage and him a painkiller injection. An international student has been already waiting by her side, begging to help his fellow. Running to the University fountain, they found a student with multiple bullet wounds, yet conscious, Anna asked him questions, while his fellow interpreted. After the injection, she stopped the blood and marked the time.
"At this time, ambulance sirens were already heard," says Anna. – Yet, I had more things to do. I immediately ran with companions to Building 2, where two victims were kept by the turnstile. One girl had a lumbar injury, the other guy was wounded into a shoulder. I started providing them first aid. At this time, emergency doctors arrived, and I helped them to reach the stable condition. The wounded were quickly taken to the car. I then began to clean up, preventing the mess from bloody bandages, syringes and ampoules ". Anna then had to hurry upstairs to a student, who fainted.
Anna Nikitina has been working at Perm State University for 25 years. When the paramedic ran from one victim to another, she had her phone torn from her friends' and relatives' calls, all across the country – understanding Anna would not stay away from the tragedy.
Presently, Anna Nikitina is looking forward to get back to the University campus she loves. "I know the psychologists working with the kids are good," she says. "I wish I could help them as much as I can, besides my primary tasks like vaccination or check-ups. I promise to take more care of our student folks and teaching fellows. Life must go on."
The University expresses sincere gratitude to Anna Nikitina for helping the victims of the tragedy.