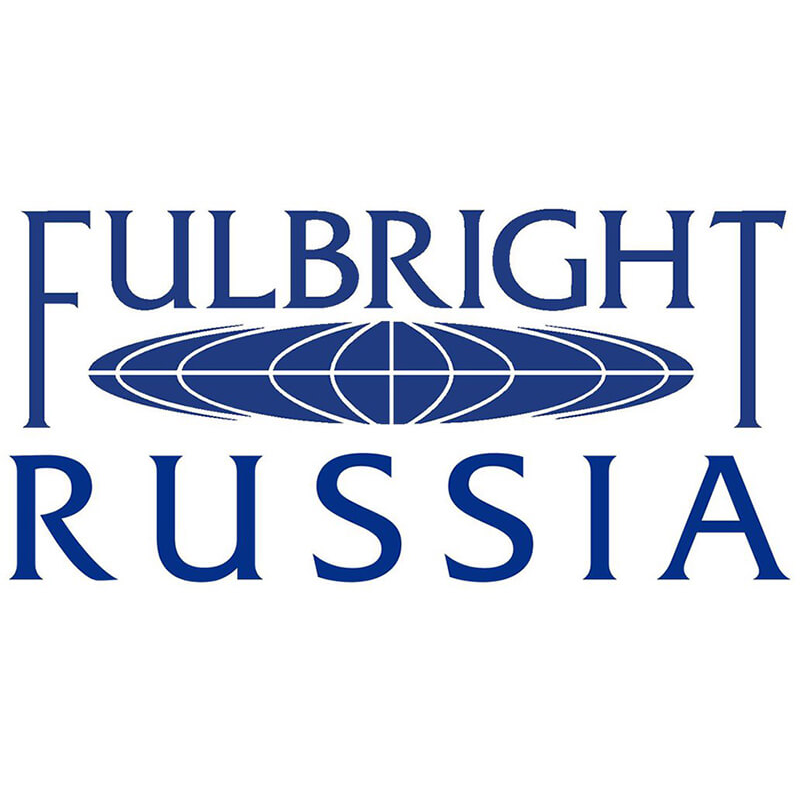 International Department of Perm State University informs about a great academic opportunity: the Fulbright program invites representatives of Russian universities to participate in the competition for the academic year 2023-2024. The following programs are open for competitions:
Fulbright Visiting Graduate Student (VGS): Master and Internship course program for graduates and graduate students. The scholarship covers tuition fees for a US master's degree (up to 2 years of study) or postgraduate research (1 academic year) in the USA (application deadline: 15 May, 2022).
Foreign Language Teaching Assistant (FLTA): the program lasts 9 months and involves working as teachers or assistant teachers of the Russian language at a US university, being also enrolled into courses at a local University, including U.S. Studies. (applications are accepted until 1 June, 2022).
Fulbright Faculty Development Program (FFDP): 5-month program for university professors with a continuous teaching experience of at least 3 years – providing best practices and theoretical approaches to curriculum development (applications are accepted until 15 June, 2022).
Program for Scientists and Artists: applicants with an academic degree no less that than a candidate of sciences or arts are eligible to take part. The Program involves no age restrictions. The Program duration is 3 to 9 months (applications are accepted until 15 July, 2022).
The Fulbright Program is a program of highly competitive, merit-based grants for international educational exchange for students, scholars, teachers, professionals, scientists and artists, founded by United States Senator J. William Fulbright in 1946.
For more detailed information about the conditions of the competition, required documents and submission forms can be found on the official Fulbright website.