Please note, that this is a beta version of the PSU website, which is still undergoing final testing before its official release.
Some information can be unavailable & links can be broken.
FOR INTERNATIONAL STUDENTS
FOR INTERNATIONAL STUDENTS
Interested in studying in Britain? Keen on Economics? Choosing a new master's course? Read and apply! The Faculty of Economics, PSU is expanding its cooperation with the Worcester Business School – University of Worcester (UK). In 2020, the Faculty of Economics, PSU introduces a new Double Degree program, titled "Perm State National Research University
Read More »
How often do we sound masculine and feminine, without even noticing it? Does it affect the way people react to our speech? What are the ways gender stereotypes change, internationally? Marina Garanovich, PSU researcher in linguistics, has studied family values, stereotypes and gender-related concepts, revealing the aspects of male and female speech in Russia,
Read More »
International student graduating Perm Sate National Research University (PSU)? Missing the University campus and holiday mood? Want to share your celebration with family and friends? Keep great memories despite all odds? Perm University Endowment Fund has launched a flash mob for PSU graduates '2020: get an autograph by the University Rector, and have it
Read More »
International Credit Mobility
TRAINING AND RESEARCH PROJECT «EFFECTIVE SUPPORT FOR YOUNG PEOPLE IN DISPLACEMENT»​
Perm State University has officially joined the partners of International Internship Programme for the students of Oxford University for 2014. In Russia this status has been acquired by two universities and one international organization.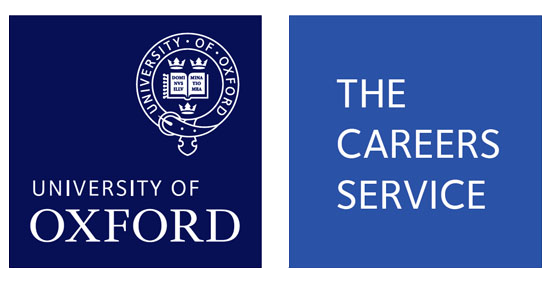 Russian language course
for russian citizenship
We are
Perm State University
Discover more about studying and living in PSU