Dear students, if you meet any concerns or problems concerning online education during 2020-2021 academic year please address your questions directly to your faculty by following emails. For ensuring continuous educational process Perm State University's academic staff use such online platforms as ZOOM, Big Blue Button and Skype.
Perm State University
Please note, that this is a beta version of the PSU website, which is still undergoing final testing before its official release.
Some information can be unavailable & links can be broken.
FOR INTERNATIONAL STUDENTS
FOR INTERNATIONAL STUDENTS
Where does the University go? How solid its position, globally? Which strategic directions will get priorities for the next 10 years? The Strategic Session for Perm State University Development in 2021 – 2030 has taken place at PSU, involving all possible parties – university administration, faculty deans, scholars, federal officials and non-profit organizations, business.
Read More »
After several months of distant learning and self-isolation, and the following summer holidays break, PSU students will continue their studies as usual, on University campus. The academic year 2020/21 at starts on 1 September, off-line, as usual. At the same time, the University prolongs all possible measures to prevent COVID-19. "Perm State University is
Read More »
The Russian Foundation for Basic Research (RFBR) has published a list of winners of the competition, titled "The Best Projects of Fundamental Research by Young Post-Graduate Scholars". Eight applications from post-graduate students of Perm State University received support from the Foundation Jury – each of them will receive RUB 1 200 000 ($16 000)
Read More »
International Credit Mobility
TRAINING AND RESEARCH PROJECT «EFFECTIVE SUPPORT FOR YOUNG PEOPLE IN DISPLACEMENT»​
Perm State University has officially joined the partners of International Internship Programme for the students of Oxford University for 2014. In Russia this status has been acquired by two universities and one international organization.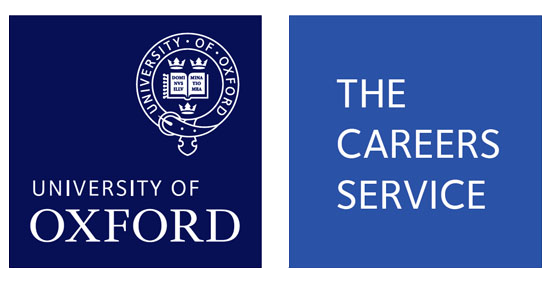 Russian language course
for russian citizenship
We are
Perm State University
Discover more about studying and living in PSU