Please note, that this is a beta version of the PSU website, which is still undergoing final testing before its official release.
Some information can be unavailable & links can be broken.
FOR INTERNATIONAL STUDENTS
FOR INTERNATIONAL STUDENTS
Recently, as Perm Sate University hosted an Open Day Online, Igor Makarikhin, PSU Rector answered questions of applicants and their families. As there are about 400 international students studying at PSU, and many more wish to apply, let us bring the Rector's word in relation to the international academic agenda: When do I file
Read More »
Today, Quacquarelli Symonds (QS), a known British company specializing in the global analysis of higher education institutions, has published a list of the 1000 best universities in the world – the QS World University Rankings 2021. For the first time, Perm State National Research University (PSU) has entered the QS world ranking list, taking
Read More »
Сonstantin Pirozhkov, a student of the Faculty of Modern Foreign Languages and Literature, PSU is about to finish his translation of "The Worlds of J.R.R. Tolkien: The Places That Inspired Middle-Earth" – the new book by John Garth, famous British-based researcher and Tolkien biographer, according to the Text News Agency. "A fanfare for the
Read More »
International Credit Mobility
TRAINING AND RESEARCH PROJECT «EFFECTIVE SUPPORT FOR YOUNG PEOPLE IN DISPLACEMENT»​
Perm State University has officially joined the partners of International Internship Programme for the students of Oxford University for 2014. In Russia this status has been acquired by two universities and one international organization.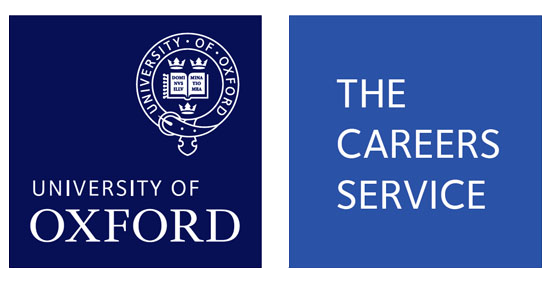 Russian language course
for russian citizenship
We are
Perm State University
Discover more about studying and living in PSU