Attention!
Dear all, according to PSU Order #651 from 14 October, 2020,
Since Monday, 19 October, part-time and full-time PSU students will completely switch to distance learning. Those classes requiring the use of laboratory equipment and specialized software will keep to the full-time format.
Please, ask your questions to PSU International Department for any further clarification: +7 (342) 239-68-58, international@psu.ru
Dear students, if you meet any concerns or problems concerning online education during 2020-2021 academic year please address your questions directly to your faculty by following emails. For ensuring continuous educational process Perm State University's academic staff use such online platforms as ZOOM, Big Blue Button and Skype.
Perm State University
Please note, that this is a beta version of the PSU website, which is still undergoing final testing before its official release.
Some information can be unavailable & links can be broken.
FOR INTERNATIONAL STUDENTS
FOR INTERNATIONAL STUDENTS
The WE ARE International Festival starts at Perm State University today. The Festival will run for 20 days, from 9 till 29 November, in an online format. The Festival participants are going to complete challenges and share them on their social networks. The most interesting performances will be included into the selection list. Well,
Read More »
Perm State University has taken part in the international conference "Masters of Science 2025: Community Stakeholders. Working Together, Building the Future". The event was organized by Lobachevsky University and the Vladimir Potanin Charitable Foundation. Based on overviews by authorities and experts within the educational process, known as stakeholders, the Conference aimed to determine the
Read More »
Since 2 November, 2020, Perm State National Research University (PSU) accepts applications for a mini-grant scholarship in History and Politics. The scholarship commemorates known and loved PSU Professor Oleg Podvintsev, aiming to promote bright students in relevant social studies. Eligible are 3rd and 4th year undergraduate students, 1st and 2nd year MA graduate students,
Read More »
International Credit Mobility
TRAINING AND RESEARCH PROJECT «EFFECTIVE SUPPORT FOR YOUNG PEOPLE IN DISPLACEMENT»​
Perm State University has officially joined the partners of International Internship Programme for the students of Oxford University for 2014. In Russia this status has been acquired by two universities and one international organization.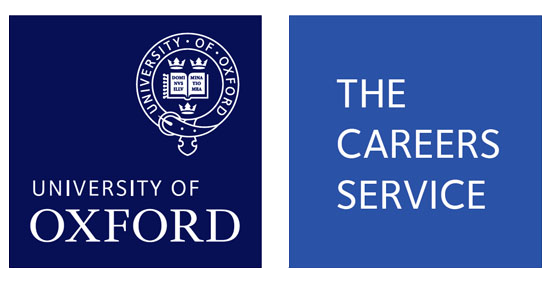 Russian language course
for russian citizenship
We are
Perm State University
Discover more about studying and living in PSU