Start your education

Create your future

Open your Russia
at PSU
In accordance with the order of the Acting Rector of Perm State University Dmitrii Krasilnikov, from the beginning of the summer term, from May 11, 2021, the exclusive use of distance learning technologies is canceled. The decision to return to the traditional format of education was made considering the opinion of the Trade Union Organization of PSU students.
Measures are continuing to be in place on campus to limit the spread of the COVID-19 virus. We ask all the students and staff to use protective masks, sanitizers, and maintain social distance. In addition, the vaccination of employees and students with a two-component vaccine "Gam-Covid-Vak" (by NF Gamaleya Research Center for Electrochemistry and Electronics) continues.
International Relations Department of PSU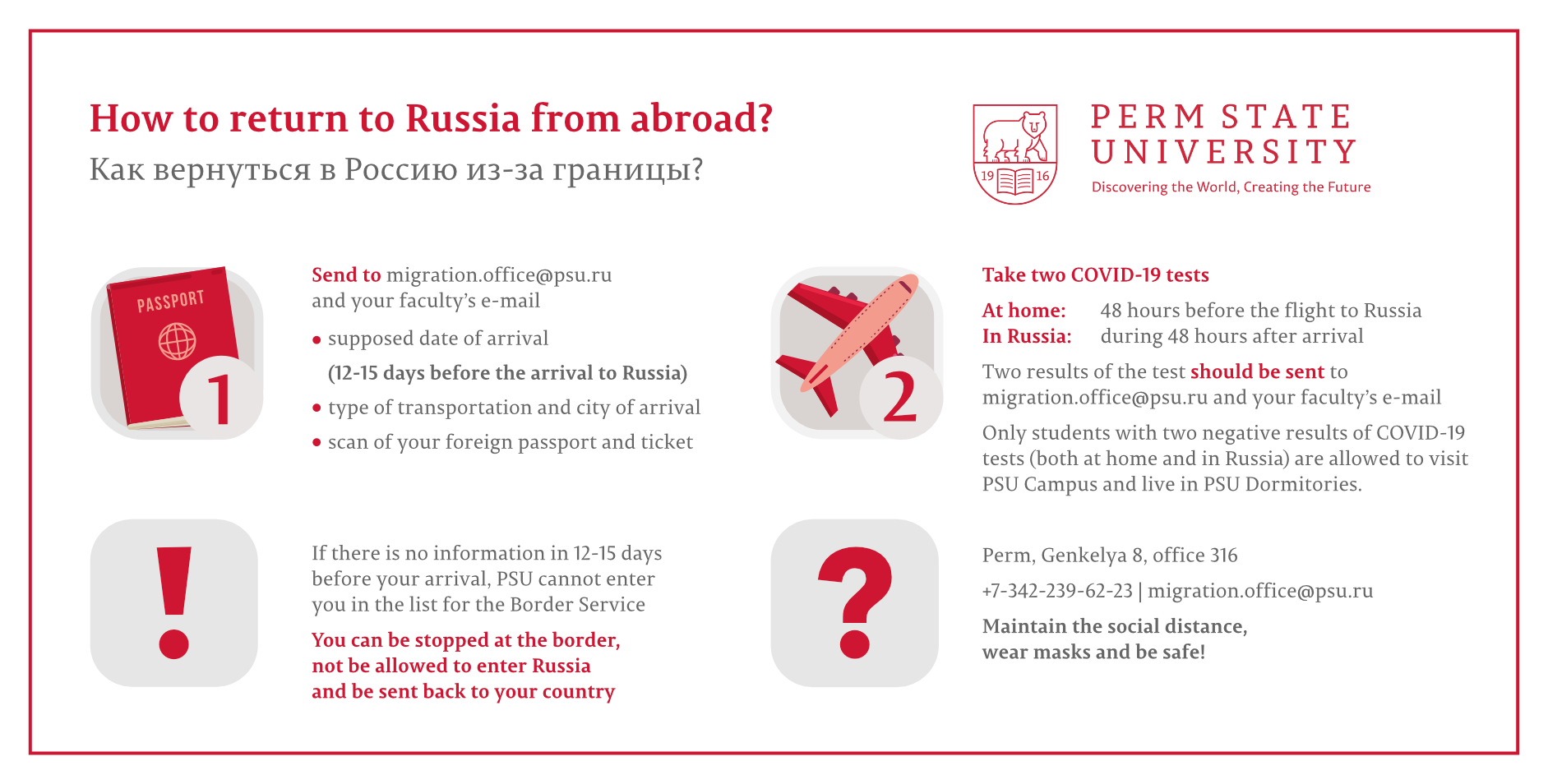 Please note, that this is a beta version of the PSU website, which is still undergoing final testing before its official release.
Some information can be unavailable & links can be broken.
FOR INTERNATIONAL STUDENTS
FOR INTERNATIONAL STUDENTS
On November 17, Perm State University hosted for the "We Are" Inter-University Festival of International Students – uniting international students from 35 contestants from 10 countries of the world performed at the Festival, supported by 200 natives and many more Russian friends – 13 group advisers, 60 volunteers, as well as representatives from 7
Read More »
On 24-25 October, 2022, an international online conference "Linguistic Technologies and Innovative Language Teaching" was held at Perm State University, as part of Perm International Forum "Science and Global Challenges of the 21st Century". Despite Covid restrictions in 2021 and growing number of objectives, the scholars managed to dive into the process of fruitful
Read More »
The monograph by PSU scholars, titled "Sulphate Karst in Perm Region" will be published at one of the largest international publishing houses, Springer. The publication is included in the "Cave and Karst Systems of the World" book series, covering publications on karst-built natural sites of Brazil, Hungary, Madagascar, Italy, Romania, Slovenia, USA, Turkey, France,
Read More »
Enhancing education programmes in Arts and Humanities via European STEM methods and tools
Development of a flexible, innovative and practical framework for Work-based Learning in higher education of Armenia and Russia
Perm State University has officially joined the partners of International Internship Programme for the students of Oxford University for 2014. In Russia this status has been acquired by two universities and one international organization.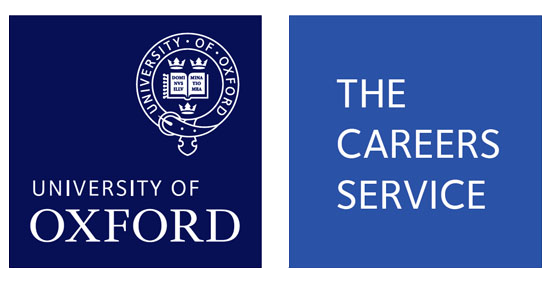 Russian language course
for russian citizenship
We are
Perm State University
Discover more about studying and living in PSU