Attention!
Dear all, according to PSU Order #651 from 14 October, 2020,
Since Monday, 19 October, part-time and full-time PSU students will completely switch to distance learning. Those classes requiring the use of laboratory equipment and specialized software will keep to the full-time format.
Please, ask your questions to PSU International Department for any further clarification: +7 (342) 239-68-58, international@psu.ru
Dear students, if you meet any concerns or problems concerning online education during 2020-2021 academic year please address your questions directly to your faculty by following emails. For ensuring continuous educational process Perm State University's academic staff use such online platforms as ZOOM, Big Blue Button and Skype.
Perm State University
Please note, that this is a beta version of the PSU website, which is still undergoing final testing before its official release.
Some information can be unavailable & links can be broken.
FOR INTERNATIONAL STUDENTS
FOR INTERNATIONAL STUDENTS
A Perm State University biologist has performed as an expert on a rare case – regarding the unconventional exotic decease of little Eva. Eva's mother has been trying to figure out her daughter's sickness since mid-January. The recollections of their trip to Zanzibar will last sorely longer, as Natalia Pashina had to take her
Read More »
Interested in economics, global markets and world tendencies? Thinking over a new project, estimating profits? Looking for partners and co-thinkers? On 26-27 February, the international Perm Winter School '21 will take place both locally and globally, due to its on-line format. The topic of the School in 2021 is "System Resilience: resilient markets and
Read More »
Starting from 8 February, Perm State University opens its doors and warmly welcomes 1st and 4th year bachelor course undergraduates, 1st and 5th -year specialty students, as well as all graduate students and college ones. The order announcing the return to off-line study format has been signed by Dr. Dmitry Krasilnikov, Acting Rector, PSU.
Read More »
Enhancing education programmes in Arts and Humanities via European STEM methods and tools
Development of a flexible, innovative and practical framework for Work-based Learning in higher education of Armenia and Russia
Perm State University has officially joined the partners of International Internship Programme for the students of Oxford University for 2014. In Russia this status has been acquired by two universities and one international organization.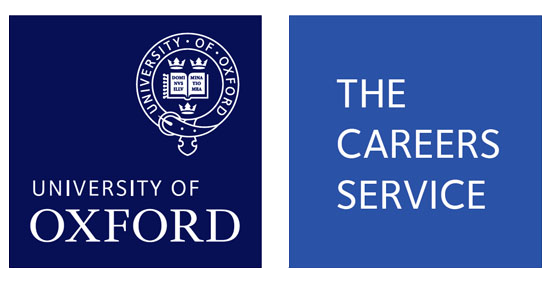 Russian language course
for russian citizenship
We are
Perm State University
Discover more about studying and living in PSU