Dear students, if you meet any concerns or problems concerning online education during 2020-2021 academic year please address your questions directly to your faculty by following emails. For ensuring continuous educational process Perm State University's academic staff use such online platforms as ZOOM, Big Blue Button and Skype.
Perm State University
Please note, that this is a beta version of the PSU website, which is still undergoing final testing before its official release.
Some information can be unavailable & links can be broken.
FOR INTERNATIONAL STUDENTS
FOR INTERNATIONAL STUDENTS
Interested in international diplomacy? Looking for careers in governing bodies? Want to know more about the history of the West, to build adequate policies? The Faculty of History and Political Sciences invites new applicants for the MA program "The West and the Civilization Challenges of Our Time" (academic year 2020-2021). The program is suitable
Read More »
In July 2020, the PSU Entrants Service Center was officially opened in China. The Center is located at Shandong University (Jinan Province, PRC). Perm University invites international students to study three bachelor's degree programs in English: the "International Business" and the "Information Systems and Big Data" courses are studied at the Faculty of Economics,
Read More »
Arkady Balushkin, a graduate of the Faculty of Biology, PSU, has been awarded the L.S. Berg Medal for outstanding work on morphology, taxonomy and historical biogeography of the Antarctic fish species. Arkady Balushkin, Doctor of Biological Sciences, Head of the Laboratory of Ichthyology at the Zoological Institute of the Russian Academy of Sciences, graduated
Read More »
International Credit Mobility
TRAINING AND RESEARCH PROJECT «EFFECTIVE SUPPORT FOR YOUNG PEOPLE IN DISPLACEMENT»​
Perm State University has officially joined the partners of International Internship Programme for the students of Oxford University for 2014. In Russia this status has been acquired by two universities and one international organization.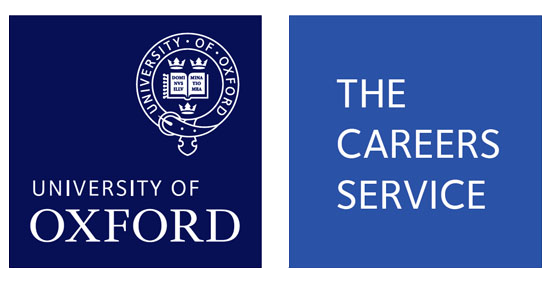 Russian language course
for russian citizenship
We are
Perm State University
Discover more about studying and living in PSU