Please note, that this is a beta version of the PSU website, which is still undergoing final testing before its official release.
Some information can be unavailable & links can be broken.
FOR INTERNATIONAL STUDENTS
FOR INTERNATIONAL STUDENTS
The Perm Territories Ecologists 'Association by teaching fellows at PSU has become the winner of the social project competition by Goethe-Institut (Germany). The "Future Generation" international project initiated by the Association aims at one of the most pressing challenges of today – the climate change and sustainable development at the regional level, using the
Read More »
International group of palinologists, archaeologists and geographers have reconstructed the state of vegetation, climate and nature management in the central part of Perm territories over the past 8,000 years. Researchers obtained important data on the growth rates of peat bogs and the corresponding intensity of carbon accumulation. The research has been carried out by
Read More »
In the 2020–2021 academic year, five PSU faculties launch new graduate programs, with an emphasis on arts. Starting this year, PSU will begin to train managers in procurement, teachers of biology and Chinese language, specialists in foreign language communication, as well as experts in inter-ethnic and inter-faith relations. New Masters' programs provide various forms
Read More »
International Credit Mobility
TRAINING AND RESEARCH PROJECT «EFFECTIVE SUPPORT FOR YOUNG PEOPLE IN DISPLACEMENT»​
Perm State University has officially joined the partners of International Internship Programme for the students of Oxford University for 2014. In Russia this status has been acquired by two universities and one international organization.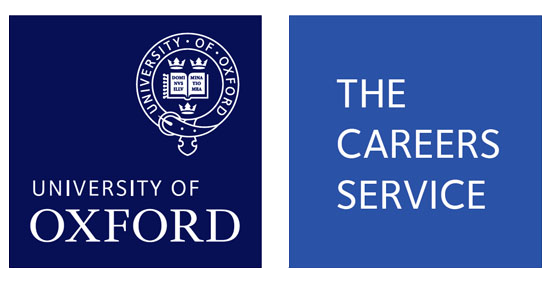 Russian language course
for russian citizenship
We are
Perm State University
Discover more about studying and living in PSU