Attention!
Dear all, according to PSU Order #651 from 14 October, 2020,
Since Monday, 19 October, part-time and full-time PSU students will completely switch to distance learning. Those classes requiring the use of laboratory equipment and specialized software will keep to the full-time format.
Please, ask your questions to PSU International Department for any further clarification: +7 (342) 239-68-58, international@psu.ru
Dear students, if you meet any concerns or problems concerning online education during 2020-2021 academic year please address your questions directly to your faculty by following emails. For ensuring continuous educational process Perm State University's academic staff use such online platforms as ZOOM, Big Blue Button and Skype.
Perm State University
Please note, that this is a beta version of the PSU website, which is still undergoing final testing before its official release.
Some information can be unavailable & links can be broken.
FOR INTERNATIONAL STUDENTS
FOR INTERNATIONAL STUDENTS
Alexey Medvedev, Deputy Minister, Ministry of Science and Higher Education of the Russian Federation, has highly estimated research by PSU scholars while visiting Perm. The Deputy Minister took part in a meeting on a world-class Scientific and Educational Center "Rational Subsoil Use". The meeting was attended by representatives of universities, research institutes and production
Read More »
PSU International Department calls for scholarship applications to study in the Czech Republic (due to 2 March, 2021): The Department of International Cooperation of the Ministry of Education and Science of the Russian Federation informs: in accordance with the program of outgoing international academic mobility, students, postgraduates, research and teaching fellows are welcome to
Read More »
Streaming student media broadcasts, Minecraft game quest, culinary duel and karaoke battle have marked the National Students' Day, which Perm State University celebrated on 25 January. The holiday went both in on-line and off-line formats. PSU international students gladly joined in. Accompanied by the PSU radio broadcast, the Students' Day started with a Zumba
Read More »
Enhancing education programmes in Arts and Humanities via European STEM methods and tools
Development of a flexible, innovative and practical framework for Work-based Learning in higher education of Armenia and Russia
Perm State University has officially joined the partners of International Internship Programme for the students of Oxford University for 2014. In Russia this status has been acquired by two universities and one international organization.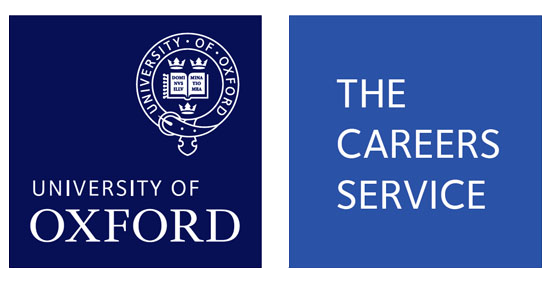 Russian language course
for russian citizenship
We are
Perm State University
Discover more about studying and living in PSU