Dear students, if you meet any concerns or problems concerning online education during 2020-2021 academic year please address your questions directly to your faculty by following emails. For ensuring continuous educational process Perm State University's academic staff use such online platforms as ZOOM, Big Blue Button and Skype.
Perm State University
Please note, that this is a beta version of the PSU website, which is still undergoing final testing before its official release.
Some information can be unavailable & links can be broken.
FOR INTERNATIONAL STUDENTS
FOR INTERNATIONAL STUDENTS
Priscille Obli (Republic of Côte d'Ivoire), a student from the Department of Journalism and Mass Communications, PSU, has prepared articles on Perm State University for a French-speaking segment of Wikipedia. Priscille significantly expanded data on Université d'État de Perm, previously consisting of just a couple of lines. She also introduced articles on key figures
Read More »
According to the Order #20-02-02/142 of 7 July 2020 by of the Ministry of Science and Higher Education of the Russian Federation, Dr. Dmitry Krasilnikov has been appointed as an Acting Rector of Perm State University. The duties of the head of the university are assigned to Dr. Dmitry Krasilnikov until the final appointment
Read More »
What is it like to study in Perm? Why do international students consider PSU a special place? How far are newcomers' expectations different from true Russia? PSU is a choice for many international students to study Russian language. Some use it further to study various courses at Russian universities, others are attracted by the
Read More »
International Credit Mobility
TRAINING AND RESEARCH PROJECT «EFFECTIVE SUPPORT FOR YOUNG PEOPLE IN DISPLACEMENT»​
Perm State University has officially joined the partners of International Internship Programme for the students of Oxford University for 2014. In Russia this status has been acquired by two universities and one international organization.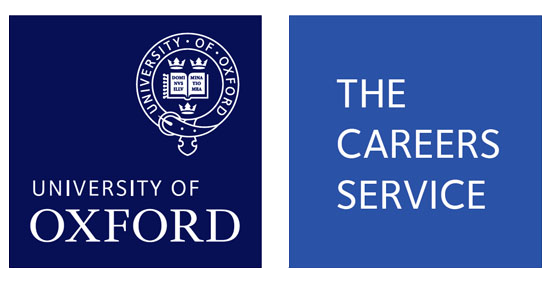 Russian language course
for russian citizenship
We are
Perm State University
Discover more about studying and living in PSU