Please note, that this is a beta version of the PSU website, which is still undergoing final testing before its official release.
Some information can be unavailable & links can be broken.
FOR INTERNATIONAL STUDENTS
FOR INTERNATIONAL STUDENTS
Tianyao Song (China), PhD student from the Faculty of Philology and PSU Department of Public Affairs have joined the Perm Regional Museum / Museum of Permian Antiquities for the International Museum Day (18 May). Tianyao Song has read a traditional Chinese fairy tale about the Old Man and the Owl – reaching a wide
Read More »
Perm State National Research University (PSU) has improved its position in the Russian University Ranking 2020, moving up five positions to the Bronze League, as reported today by the Round University Ranking (RUR) Agency. With assistance by Clarivate Analytics IP Solutions, RUR annually evaluates global and Russian universities. When compiling the rating ranks, data
Read More »
PSU Gains the Gold Standard Status among Oxford University Partners The Oxford University has granted PSU the Gold Standard Internship Host sign. For seven years, Perm University has been hosting numerous delegations from Oxford. PSU is confidently competing with leading Russian and world universities – in terms of providing high quality summer courses.
Read More »
International Credit Mobility
TRAINING AND RESEARCH PROJECT «EFFECTIVE SUPPORT FOR YOUNG PEOPLE IN DISPLACEMENT»​
Perm State University has officially joined the partners of International Internship Programme for the students of Oxford University for 2014. In Russia this status has been acquired by two universities and one international organization.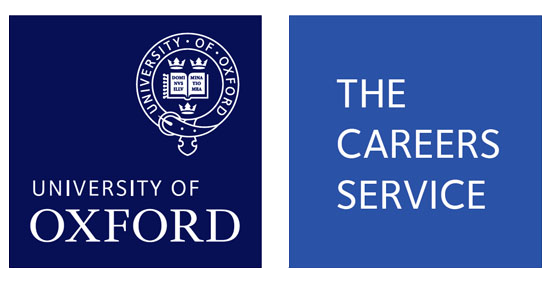 Russian language course
for russian citizenship
We are
Perm State University
Discover more about studying and living in PSU