According to the Round University Ranking, Perm State University (PSU) has moved up ten lines in the Humanities division among Russian universities. Internationally, the University has made progress to a higher league.
According to the fresh data, PSU is ranked 21st, nationally, which is ten positions higher than in 2019. In the international table, PSU ranks 481 out of 710 participants in Humanities. This place corresponds to the Copper League, which covers universities in the 401-500 group. Last year, PSU was placed 509.
The Round University Ranking (RUR) releases its ranking list on the subject activity in partnership with the Clarivate Analytics independent American company, since 2010. Overall, the study presents 1,100 leading universities from 85 countries, confirming their presence in the international education market.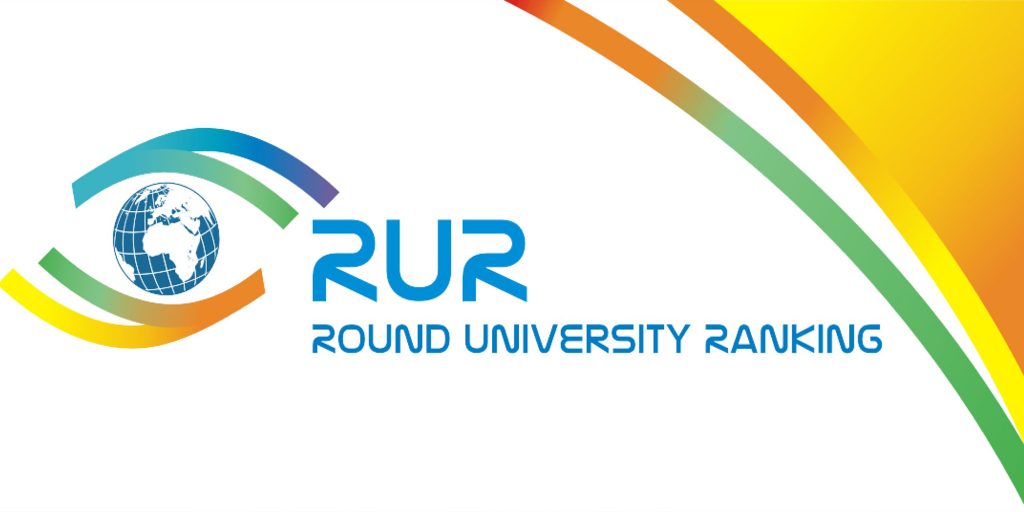 The higher education institutions are evaluated by 6 broad subject areas: Humanities, Life Sciences, Medical Sciences, Natural Sciences, Technical Sciences, Social Sciences. All universities are assessed by the same 20 indicators and 4 key areas of university activity: Teaching, Research, International Diversity, Financial Sustainability. In contrast to the overall ranking, the single-area rankings allow to reveal university's strengths and weaknesses in certain fields, not just in general.
RUR Rankings is designed as an evaluation system aimed to provide sufficient information about university performance to address stakeholder's personal tasks: students, academic community, university management, policy makers.
All data for Round University Ranking is provided annually by Clarivate Analytics through its Global Institutional Profiles Project (GIPP). This is an annual data collection survey that unifies three different data sources: statistical data submitted by universities, bibliometric data, academic reputation data. The survey's raw data is available through InCites service by Clarivate Analytics.