Planning to study at PSU, choosing faculties? Looking for scholarship opportunities?
Perm State University (PSU) has announced a start for a mini-grant scholarship in History and Politics. Eligible for the scholarship are 3rd and 4th year undergraduate students, MA and post-graduate students of the Faculty of History and Politics, PSU with distinguished academic performance.
The mini-grant scholarship of RUB 30,000 ($ 400) comes as a one-off payment and is meant to provide additional support for research, collecting empirical data or public projects.
Application time: due to 2 December, 2021;
Location: Partnerships Department (PSU campus, building 8, room 321).
Questions, application and agreement to process personal data should be sent to: endowment@psu.ru  
The winners will be determined in accordance with the Scholarship regulations and approved by the Board of Trustees, Perm University Endowment Fund (@endowmentpsu). The link to original news, related links and application form is in the comments below the post.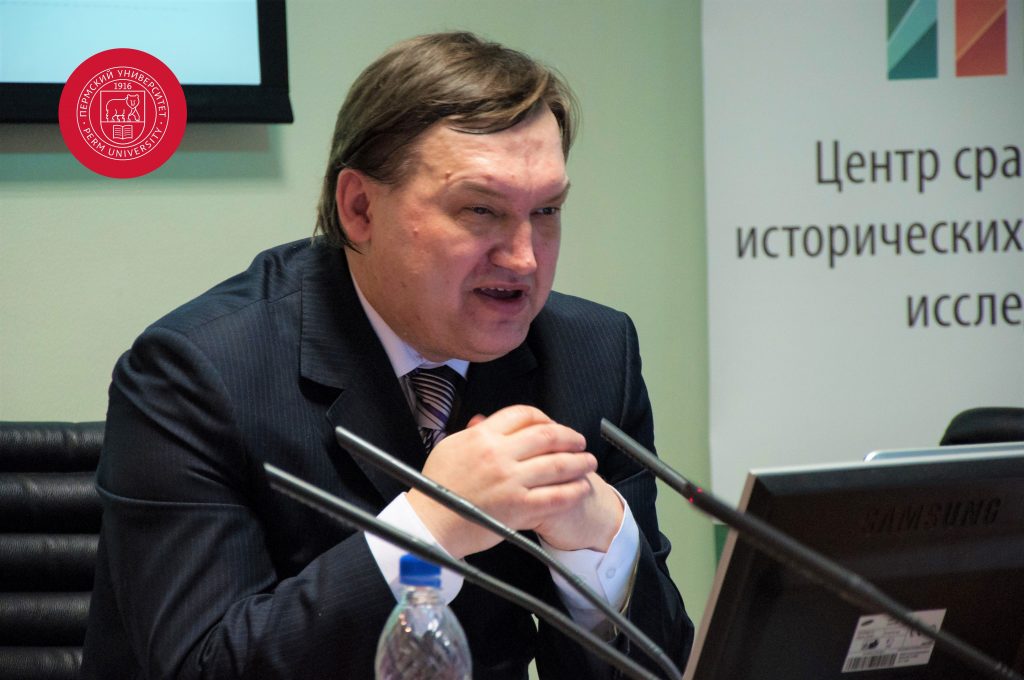 Initiated in 2018 by PSU alumni, the scholarship commemorates late Dr. Oleg Podvintsev, a known public figure, researcher and teaching professor Faculty of History and Political Sciences, PSU (Историко-политологический факультет ПГНИУ) and aims to promote bright students in the mentioned subjects.
"With the help of the scholarship, we were able to implement a 'New Look' city student project, aimed to teach and support those who wish to create high-quality pop-science content. The Podvintsev Scholarship is a great opportunity to fulfil your ideas and desires. I was extremely happy to participate in the competition, along with many talented candidates" ,

Natalya Subbotina, a scholarship holder '2020, MA in History, comments.
The scholarship is available to both Russian and international scholars. Recently, 13 students from Azerbaijan, Georgia, Haiti, Indonesia, Iraq, Nigeria, Turkmenistan and Uzbekistan are studying at the Faculty of History and Political Science at Perm State University. The Faculty successfully operates, regularly hosting for international and national academic events, providing academic mobility for students and teaching staff.
Know more about the scholarship and application here.