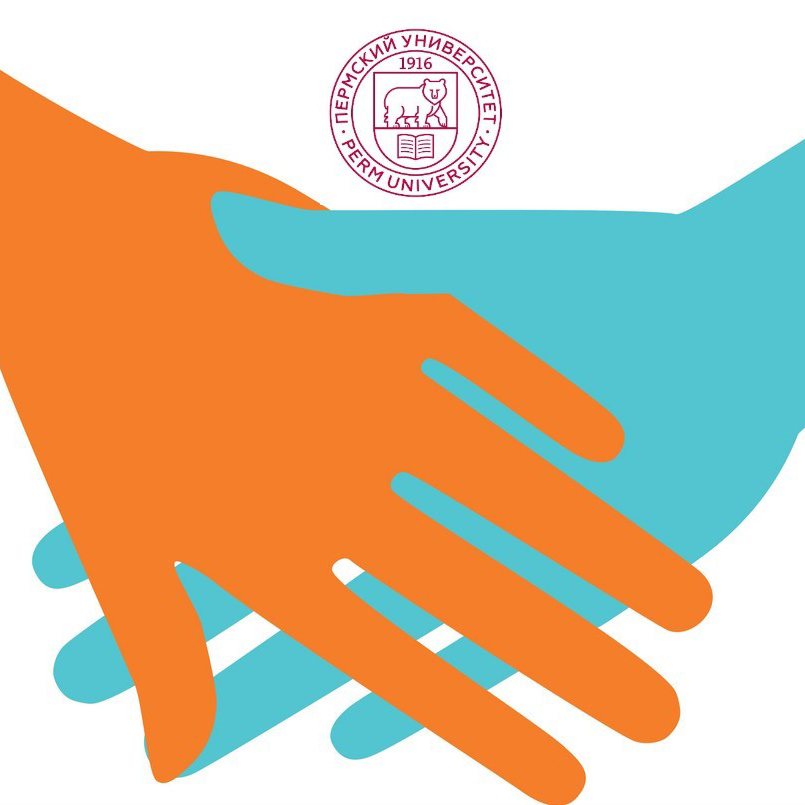 By the end of the previous week, Perm State University has paid compensation and offered support to those affected by the tragedy of 20 September – both families of the deceased, and wounded students and teachers.
41 people received financial support from PSU budget. Victims and their families received all possible assistance – medical, psychological and financial.
Besides the University administration being involved, voluntary donations of RUB 855,776.67 were made to PSU Endowment Fund (Фонд целевого капитала ПГНИУ) – expressing support by University patrons, students and teachers, and a wider civil community.
The University encourages the ongoing support of the tragedy victims, and expresses gratitude for each and every person involved. The dedicated bill remains open. The funds raised will be used to provide a long-term assistance.