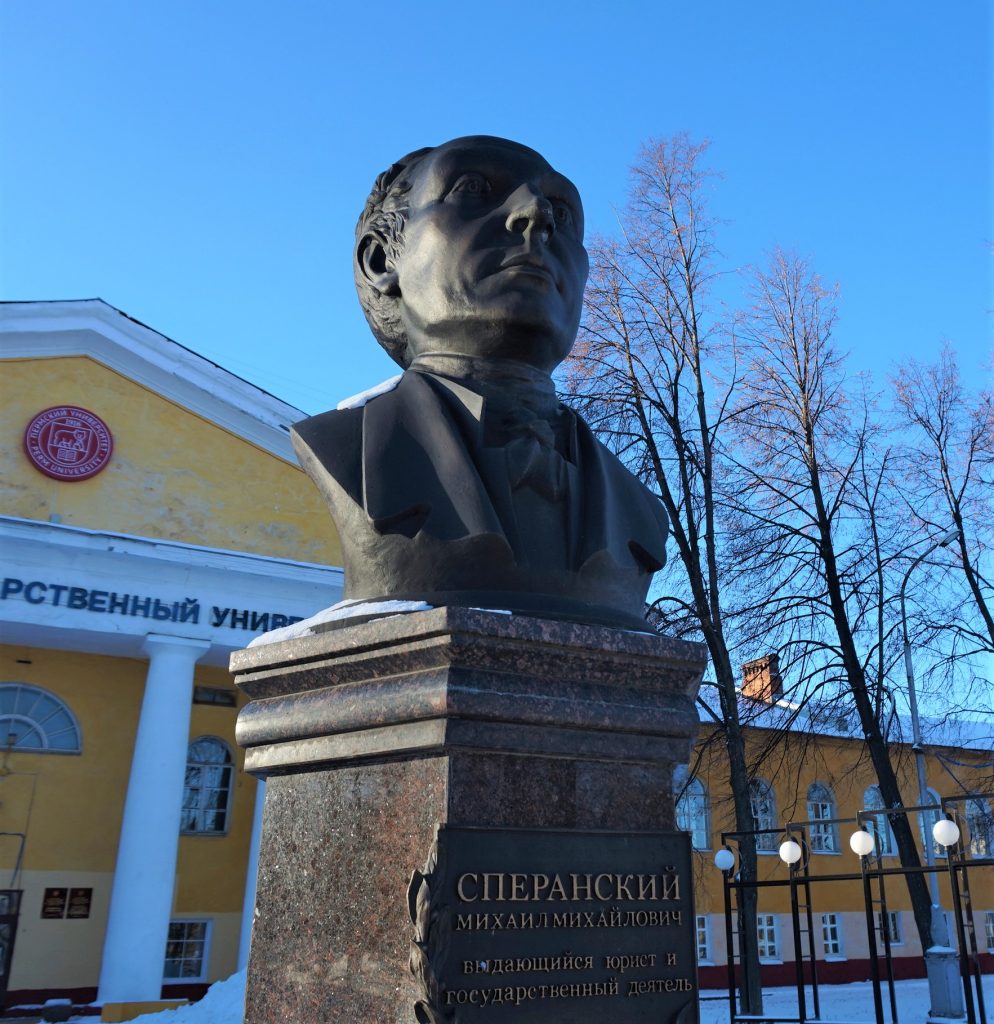 On 24-25 October, 2022, an international online conference "Linguistic Technologies and Innovative Language Teaching" was held at Perm State University, as part of Perm International Forum "Science and Global Challenges of the 21st Century".
Despite Covid restrictions in 2021 and growing number of objectives, the scholars managed to dive into the process of fruitful collaboration, internationally. The Department of English Language and Intercultural Communications at Perm State University (PSU) encouraged a broader dialogue – inviting colleagues from all over Russia, as well as long-time partners Prof. Dr. Michael Losavio and Prof. Dr. Adel Elmaghraby (University of Louisville, USA), and Prof. Dr. Reima Sado Al-Jarf (King Saud University, Saudi Arabia) to participate. Due to Professor Svetlana Polyakova, one of the key contributors to science diplomacy at PSU and in Perm, academic links grow into bigger projects and sister cities' links. In 2022, the conference participants included students and teachers from Russia, China, Saudi Arabia and the USA.
The scholars' reports considered corpus-oriented approach to analyzing texts of different genres, comparisons within English scientific and technical discourse; news bioethics terminology; ethical-legal-technical challenges with the Internet of things; impact of pandemic crisis on university management; metaphors in philosophical discourse; cognitive linguistic analysis in advertising; economical, linguistical, juridical and educational issues in naming companies; approaches regarding British fiction as a tool in tertiary level education.
"As a Conference co-organizer and contributor, I feel a certain tendency of scholars at finding something unexpected, yet catchy and prospective, long ahead standard expectations. Comparing reports of our foreign partners to those from Russian universities, I'd say the former tend to be more tech-oriented – regarding issues of digital technologies within the use of artificial intelligence, or machine learning in relation to a more humane world. Revealing the difference in academic paradigm in Russia, the Western countries and Eastern world, seems like a promising topic for a new research,"


says Konstantin Klochko, Head of the Department of English Language and Intercultural Communications, PSU.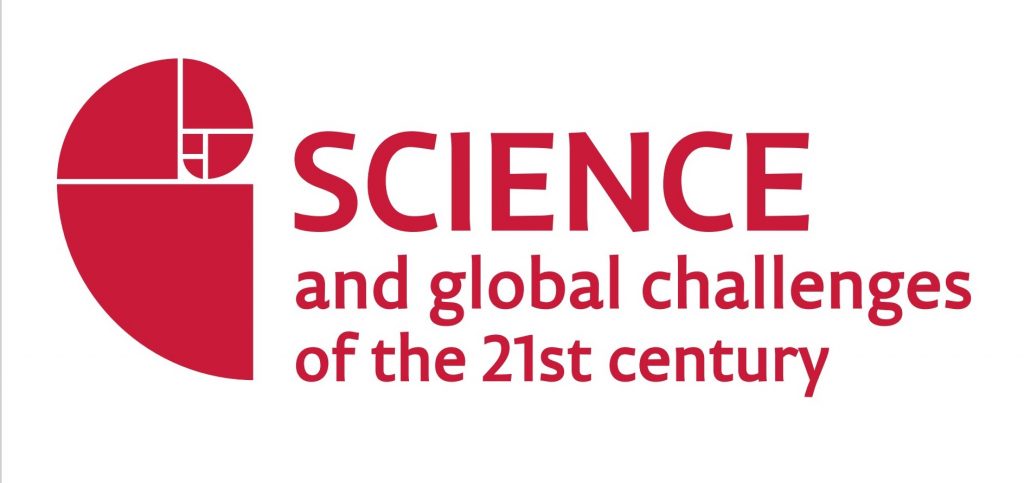 Among the Conference participants are the University of Louisville (USA), Delta State University (USA), King Saud University, Moscow State University, St Petersburg University, National Research N. P. Ogarev Mordovia State University, and many more scholars from joint research projects.