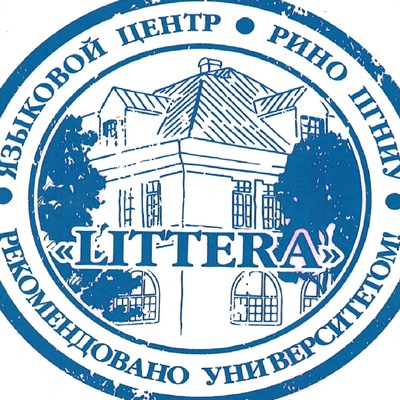 The Regional Institute for Continuing Education at Perm State University (PSU) has launched a new course of Turkish language for the study year 2022-2023, concentrating on writing, oral speech and everyday communication.
As part of the course, the students will master the basics of Turkish grammar, learn to understand native speakers by ear, and initiate dialogue. Attention will be paid to the development of listening comprehension through the study of the culture, traditions and history of Turkey.
"In class, we will analyze TV-series and films, as well as music, contributing to our vocabulary. Through our telegram channel we hope our students to discover Turkish literature, as well as learn to understand speech patterns used in songs, poems and films,"

says Medina Akhverdova, Turkish language teacher.
PSU did have previous fruitful collaborations with Turkey. In 2017-2019, Uğur Yılmaz, a student from Erciyes University (Kayseri, Turkey) studied the concept of Eurasianism and its reflection among Russians, Americans, Western Europeans and Turks – as a part of his master's course at the Faculty of History and Political Sciences, PSU.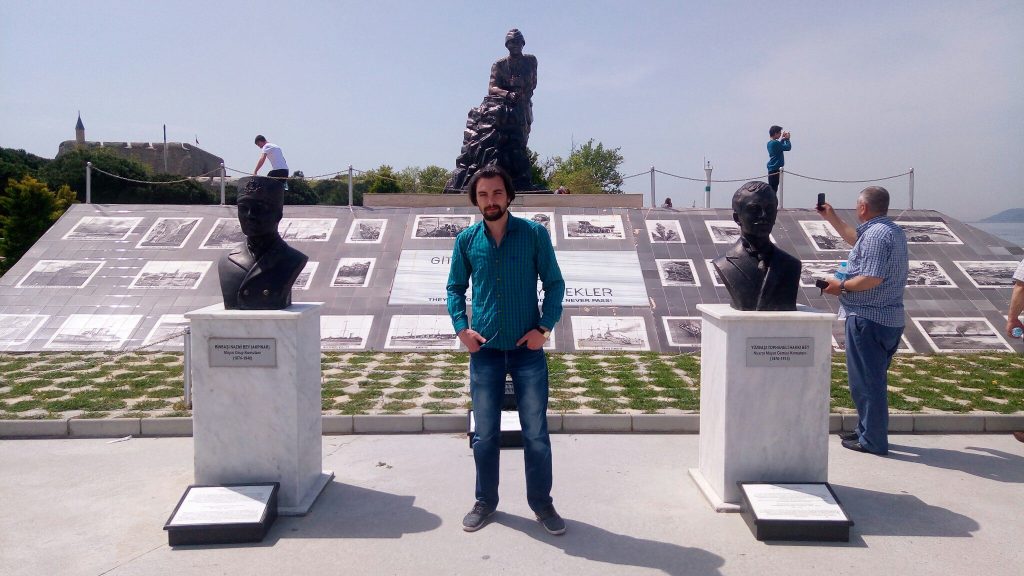 "We are both different and the same. Unlike other Islamic countries, similar of Middle East, Turkey is a secular state, and somehow a part of Europe. Turkish youth is less 'traditional' today: for instance, we all enjoy international pop hits and wear fashion clothes. The feature typical of Turkish students is their mobility: we enjoy travelling a lot. And, Russia offers much in that respect, with your beautiful lands and long distances,"

admitted Uğur when asked about similarities of Turkish and Russian cultures.
Besides Turkish language, the "Littera" Language Center at PSU offers courses of Chinese and Korean. Chinese is one of the most complex languages in the world; Korean is considered to be most logically organized. Not only will course participants be able to master their basics, but also to get acquainted with the oriental culture and etiquette.
"In addition to the basics of grammar and vocabulary Korean, our students enjoy the opportunity of discovering Korean traditions and common life, the basics of communication and behavior, including social expectations and things to avoid,"

says Alena Meyler, teacher of Korean language, graduate of the Faculty of International Relations, Ural Federal University (Yekaterinburg, Russia).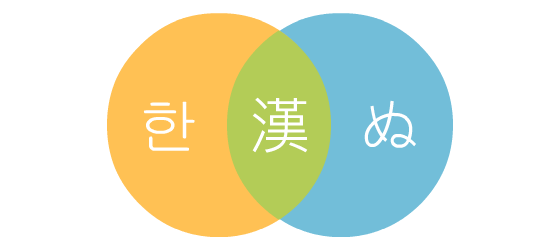 To study Turkish, Chinese or Korean, invited are adults and children 12+. For more information, please turn to dedicated Littera link, or call: +7 (342) 237-63-35.
The Regional Institute for Continuing Education at PSU, established in 2004, remains one of the largest centers for additional education and professional orientation in the Perm territory – providing courses for all kinds of audiences, from college and university students to civil servants and practicing professionals. The institute is based at Perm State University campus and draws qualified teachers for its educational projects.