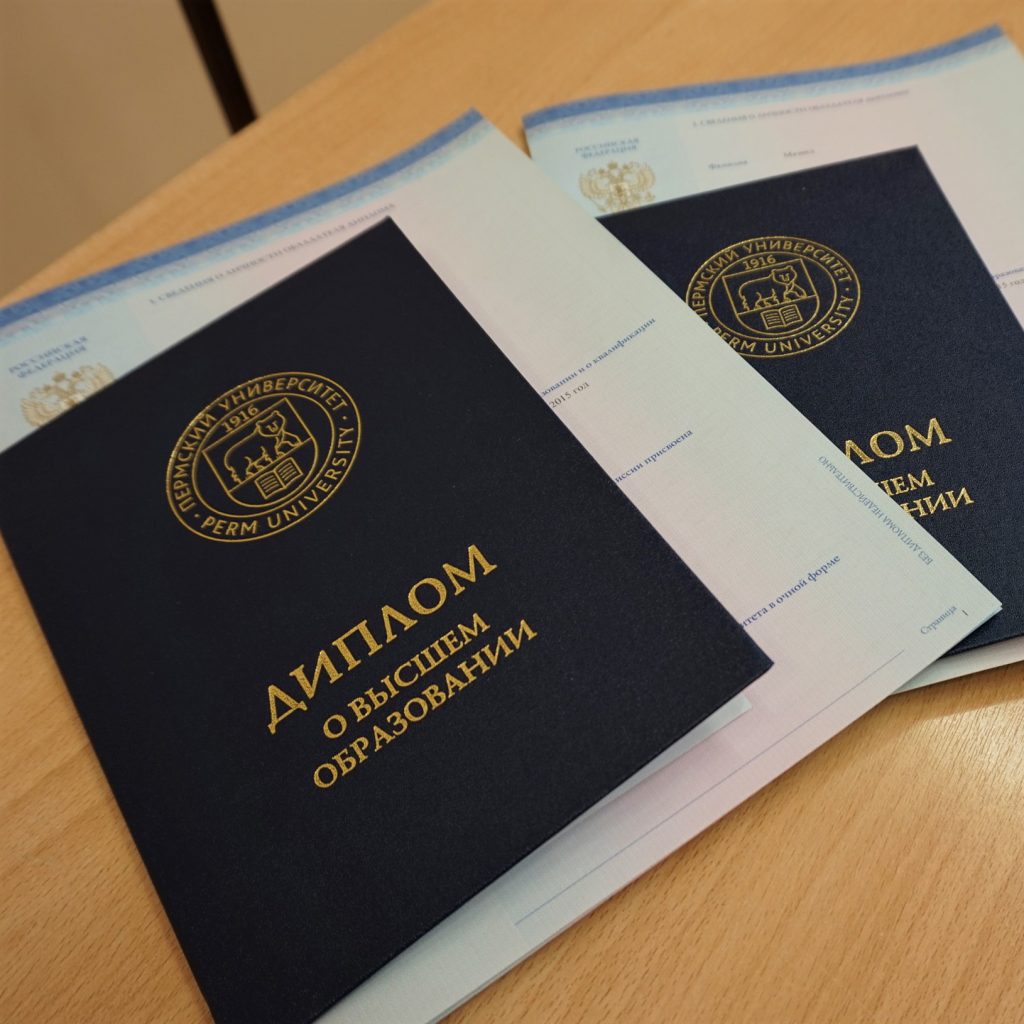 Three students from Iraq, the first international graduates in Pharmacy, have received diplomas from Perm State University (PSU) – marking the start of 2022 with a bright spot in their academic career.
Today, PSU is proud to be the only 'classical' university in Russia to teach Pharmacy – besides a greater variety of faculties and courses, both science and arts. Although PSU has had a long tradition of teaching chemistry and medicine back a century ago, after a long break it revised the "Pharmacy" Program in Russian language since 2016, and in English since 2017. The first international graduates in Pharmacy, using the English language fully, will graduate PSU in 2022.
"We are eager to expand the geography of admission of international students for the Pharmacy  program. I believe, the competences gained through the course will be in demand, globally.  The graduates of our Faculty surely have an advantage, as their knowledge and skills are a joint result of a classical fundamental approach meeting modern applied techniques,"

comments Irina Mashevskaya, Dean of the Faculty of Chemistry, PSU.
PSU students in Pharmacy learn to test the pharmacological activity of drugs, study their manufacture, develop strategies for their promotion on the market, and even build pharmaceutical enterprises.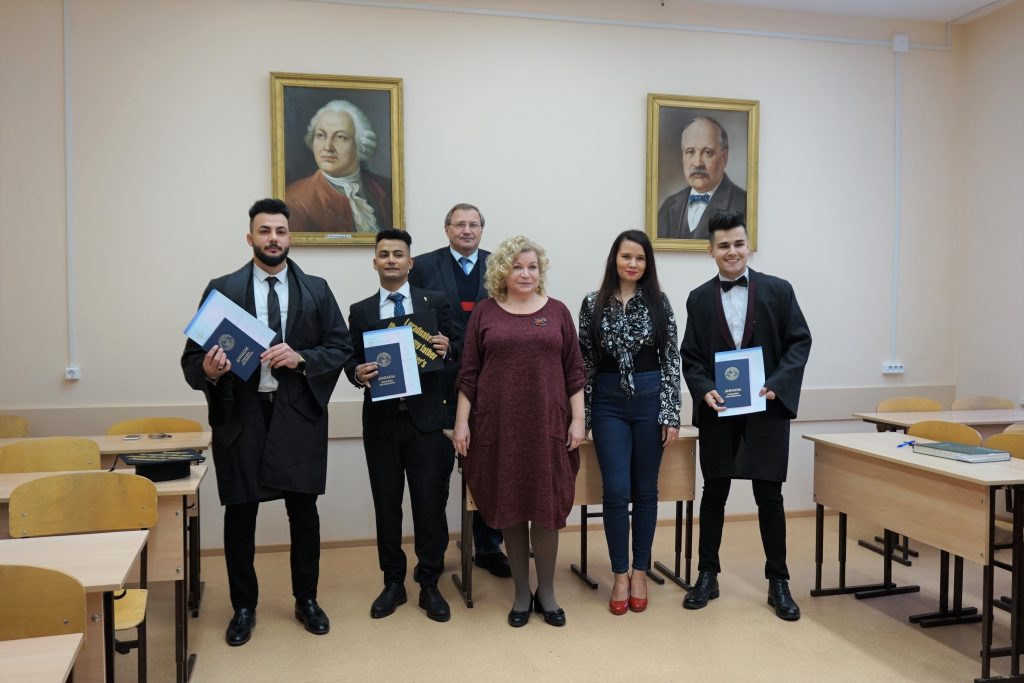 According to our graduate Al-Zeyad Ali (Iraq), he chose the pharmaceutical course at Perm State University intentionally: "My Dad is a biologist and also an analytical chemist. My Mom is a veterinarian. Our family runs our own lab for analysis, so many people advised me to study pharmaceuticals. After my graduation here in Russia, I will spend another study year in Iraq in order to confirm my degree, in my native language. I will definitely work in a pharmacy or in a hospital. If I decide to continue my studies, it will be the veterinary medicine, since I tend to like this particular profession. Overall, I hope to lend a hand to my parents, and thank them for everything they have invested in me throughout my life."